Well it's been a while since I blogged one of my newborn sessions, so I thought I would blog the last girl who visited me in the studio.
Introducing Arden Lacey…
When Arden's mum Tegan contacted me about newborn photography, I could tell she was really excited about having Arden's photos taken. First of all, well, Tegan told me she was really excited & secondly, Tegan had bought so many props just for Arden's newborn shoot. Seriously, Tegan went to town! She bought so much stuff her husband had to drop props off before the shoot.
Admittedly, I was a little nervous that I might not accomplish all the shots on Tegan's 'wish list' but I am always up for a challenge so was determined to try.
The big day of the newborn shoot arrived.
I don't know what I was worried about. Beautiful Miss Arden slept through the entire 3 hour session & I completed Tegan's 'wish list' & a couple of shots on my own list.
So here she is, the lovely Arden Lacey & a special guest appearance by her big brother…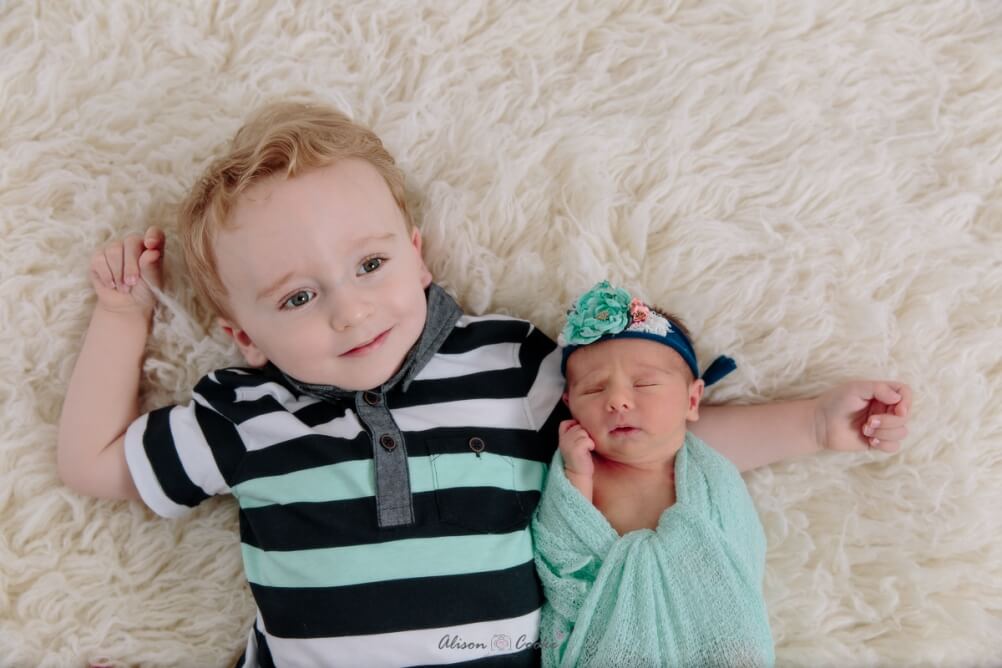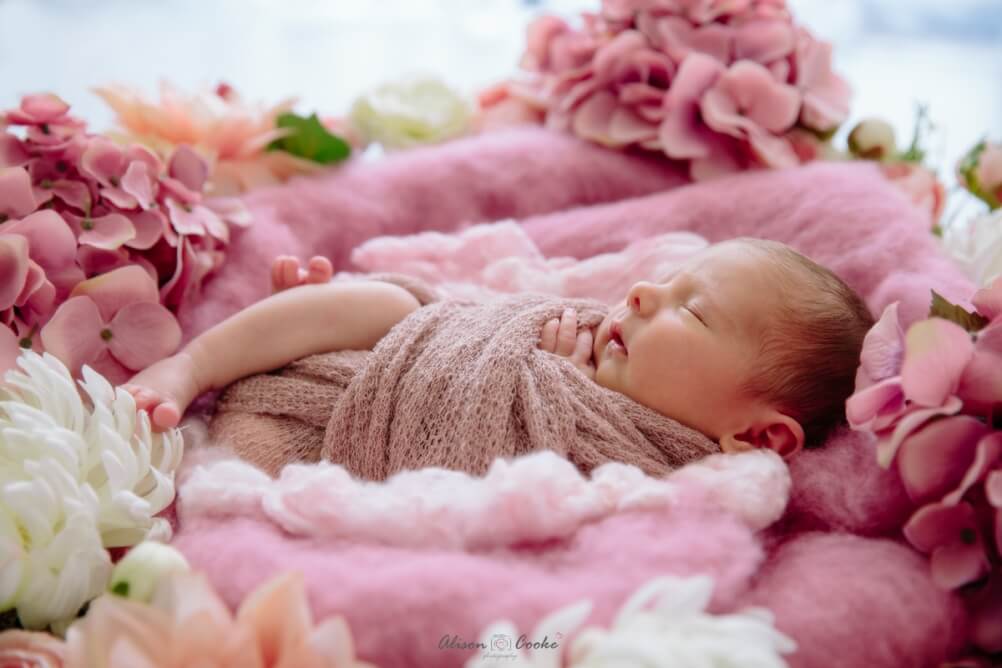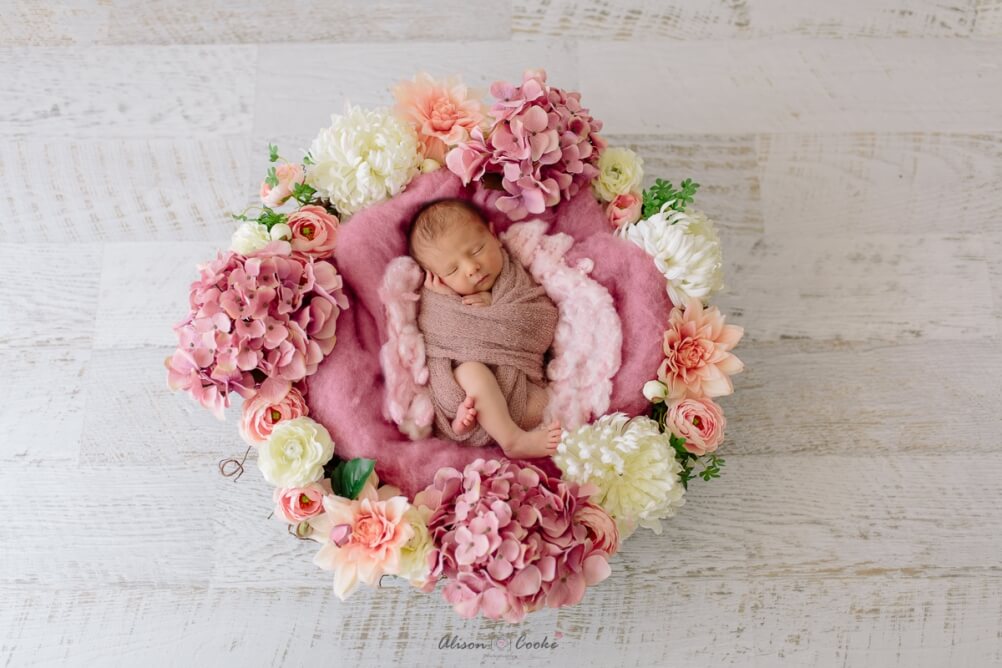 I'm looking forward to photographing lots more gorgeous babies in my studio this year.