Are you looking for a wedding photographer? I still have some vacancies for 2017 & if you're looking for someone who's fun & takes awesome pics, then look no further!
Yes, wedding photography is a serious business. You need a professional & someone who knows exactly what they're doing, can wrangle guests & organise those tricky family members. But…wedding photography should be FUN!!! Many couples are uncomfortable having their photo taken but this doesn't mean it should feel like a chore or hard work.
What can you do to make your photos fun ? My first suggestion is find a photographer you're comfortable with. Someone you can be yourself around, someone who feels more like a friend than a photographer. Your photographer will be with you ALL day so this is important. Your photographer will have some great ideas of their own but this doesn't mean you must do everything they suggest. If it doesn't feel natural then it won't look natural either. Don't be scared to communicate exactly what you want. Your photographer wants nothing more than to make you happy. And have fun ! Don't forget to relax and take a moment to enjoy this fabulous day. You only get to do this once and it's over before you know it. Take a picnic, pack some drinks, take your favourite music. Enjoy this time away from your guests with your new husband/wife and the bridal party. Allow enough time for the photographer to do their thing. It's better to have a little more time than necessary than to be rushing. Your photographer should know how to work with whatever time you have to work their magic. After all, this is what we do. ALL. THE. TIME 🙂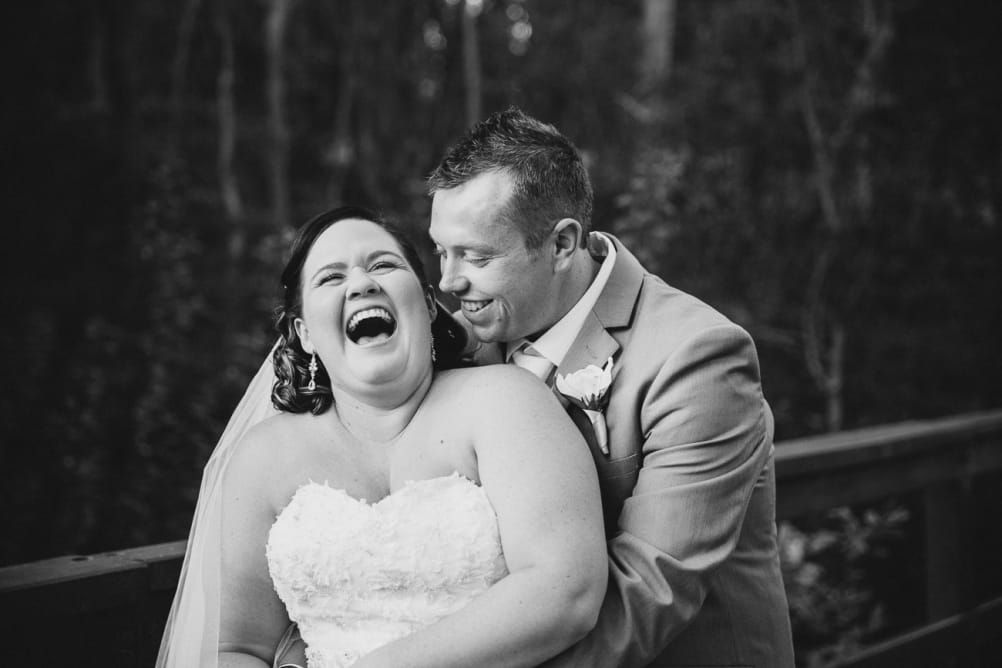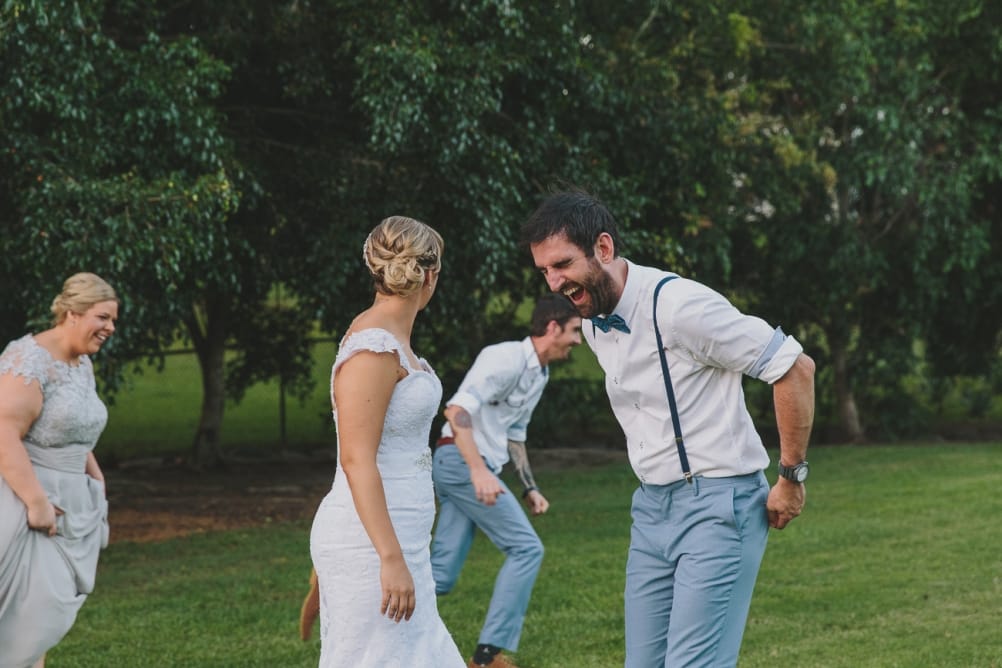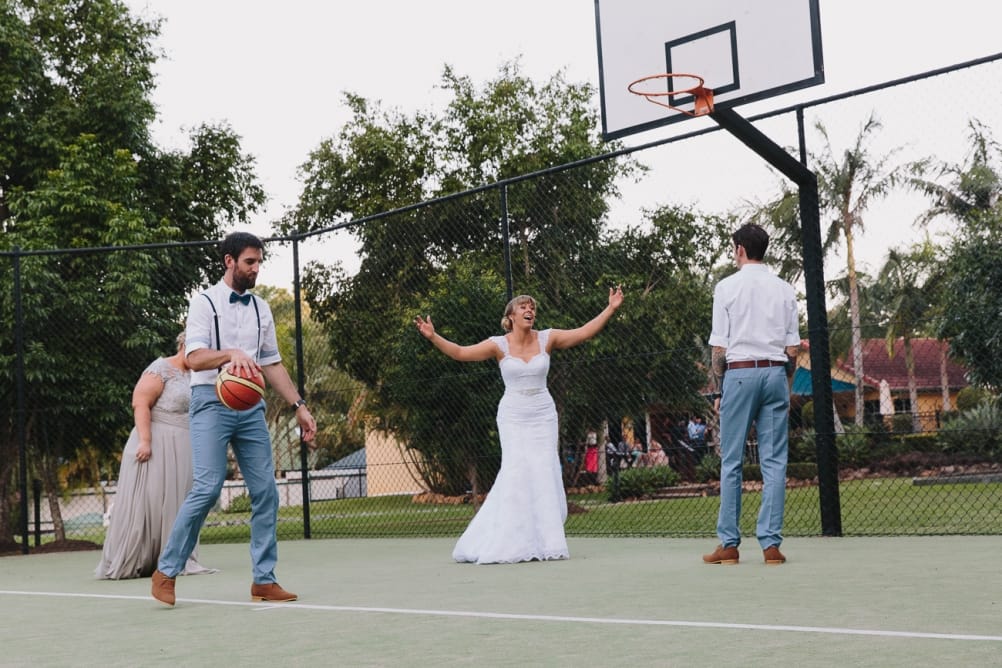 Getting married? Let's have some fun!
info@alisoncookephotography.com