For Christian & Jodie…
A truly fabulous couple who allowed me to share in their beautiful wedding back in December. Here's a little of their story…
How they met?
Christian and I both went back to university as mature age students. We met in the first week of our first year. Christian arrived late so the only seat left in the room was next to me. The first time I saw him I remember thinking how handsome he was. We managed to not only survive a group assignment together but became good friends and ended up dating later that year.
Where you got engaged?
Christian and I both participated in the Cycle of Giving which is a 25km bike ride from Redcliffe to Chermside raising money for organ donation research. Christian had the ring with him the whole time during the journey and during our ride back home he proposed in a beautiful spot down by the creek.
How long have you been together?
4 years
Why did you choose Alison Cooke Photography to photograph your wedding?
Christian is very active on social media and found Alison on Instagram and loved her work.
What was the one thing you just had to have for your wedding day?
Christian and I have a passion for craft beers so having good beers was the only criteria for our wedding day!
What made your wedding so amazing?
Many things but ultimately bringing two different cultures together. Christian's family travelled from different countries overseas to be at the wedding – it is rare they are all able to be together all at one time so it was very special. Christian and I also felt blessed to have all of my grandparents able to enjoy the wedding with us.
How did you go about planning your wedding & did you have any help?
Nicolle at The Mill was a huge help with everything regarding the venue and gave us a lot of great guidance – from decorating the venue through to suggestions of ceremony locations close by to food selections plus more. We couldn't have done it without my best friend / amazing bridesmaid Jen, Christian and I had no idea how to organize a wedding but she kept us both organized and thought about all the minor details neither of us would have thought of considering.
What tips or ideas would you pass onto future brides?
Don't stress on the wedding day, just go with the flow and enjoy it. It is over all too fast!
What was something unique about your wedding?
The venue, there is something very special about The Mill. Words cannot describe it, it's a feeling.
Honeymoon?
Not as yet… Planning a trip to the West Coast of USA later this year.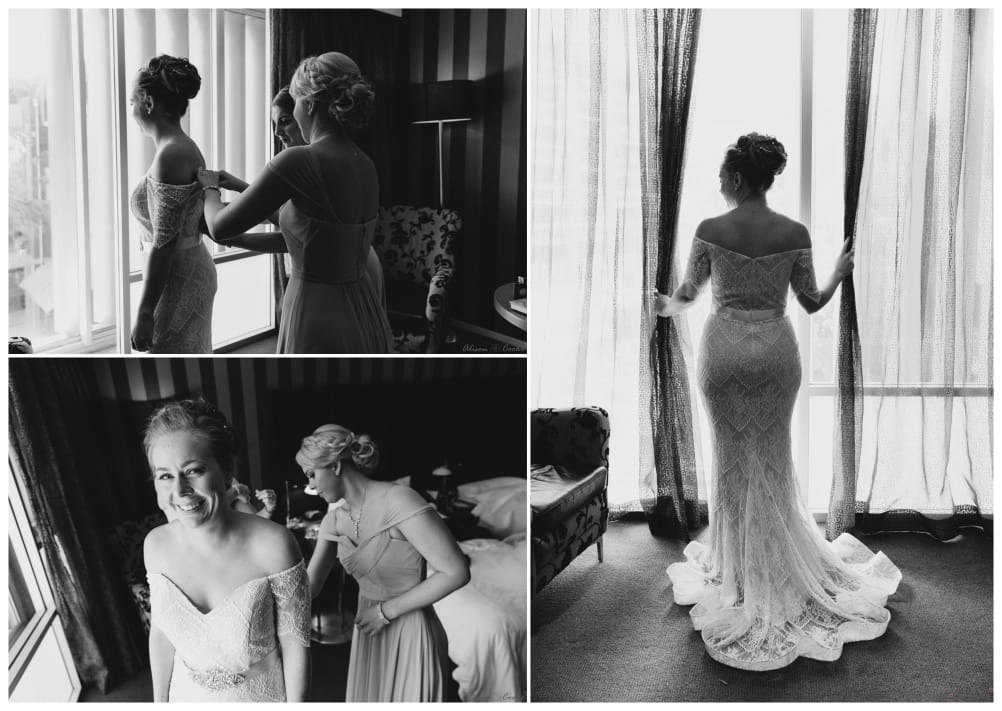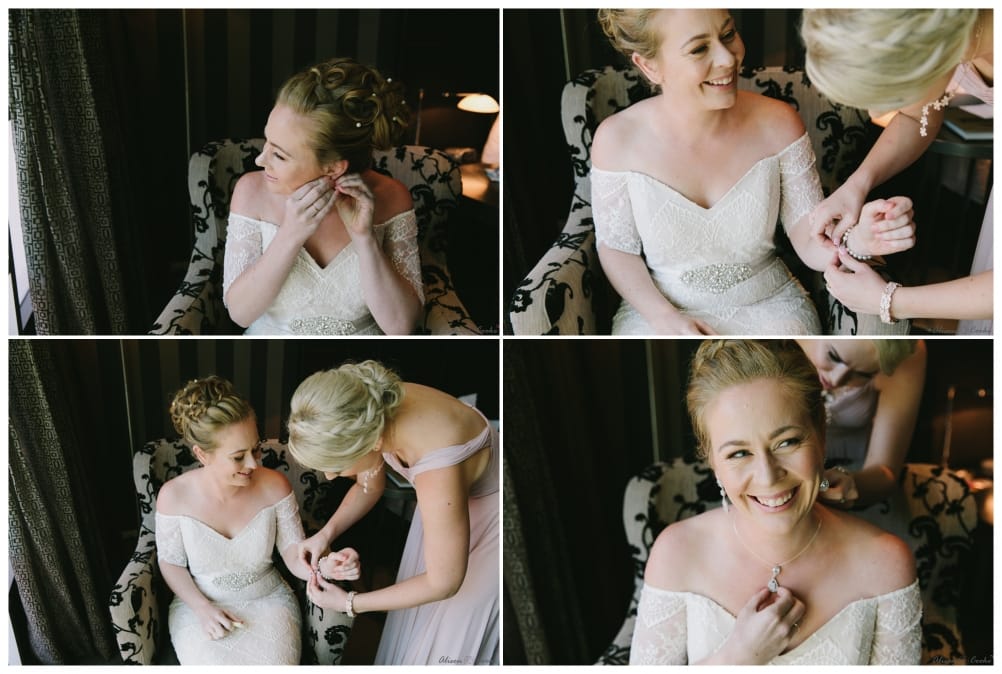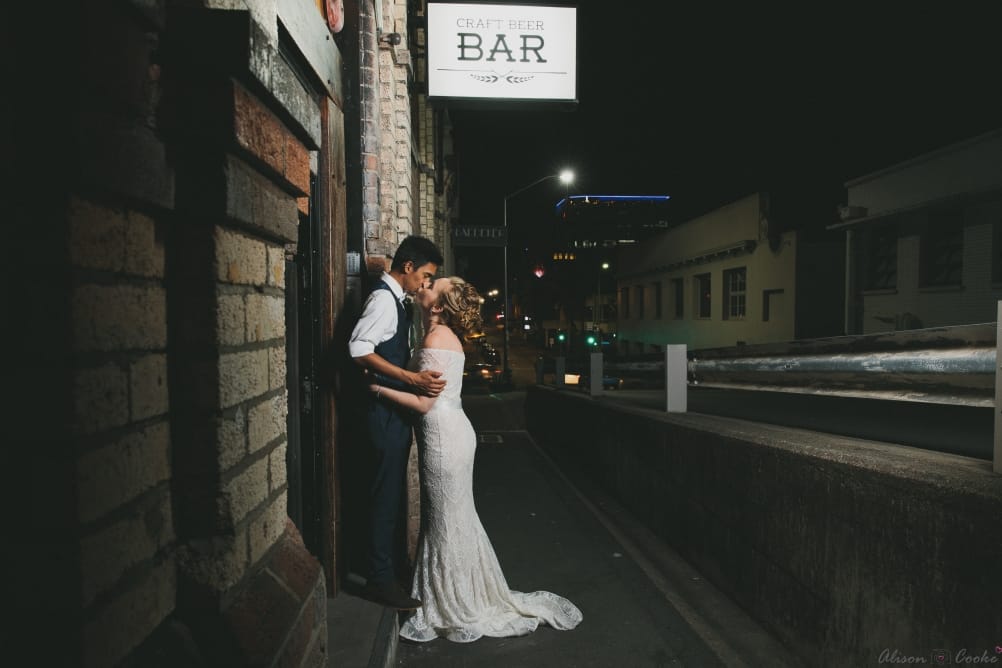 Getting married? Get in touch here: info@alisoncookephotography.com

Supplier list:
 Photographer: Alison Cooke
Ceremony: Newstead Park
Ceremony Decorator: Circle of Love
Reception Venue: The Mill on Constance
Hair: Grace and Style
Makeup: Mafia Makeova
Cake: Le Bon Choix
Flowers: One stop wedding shop
Dress: Andrea's Brides and Grooms
Boys suits: Politix
Celebrant: Helen from  Beautiful Hearts Ceremonies