For Tessa & Sheldon…
These guys were very specific about what they wanted for their wedding at UQ, St Lucia. They wanted a fun, casual day & to spend as much time as possible with all their family & friends. And they were super-keen for pizza, Pimm's & games on the lawn.
After some quick photos around the university it was off to the Red Room to dance & party the night away to the very cool band Theme Team.  And yes, just as the name suggests,  they sing theme songs! So there was lots of reminiscing as people danced up a storm to the tunes from "Baywatch", "Full House", "Fraggle Rock" & "The Greatest American Hero" to name a few!
Thanks so much for choosing me to photograph your very fun wedding day!
Much love,
Alison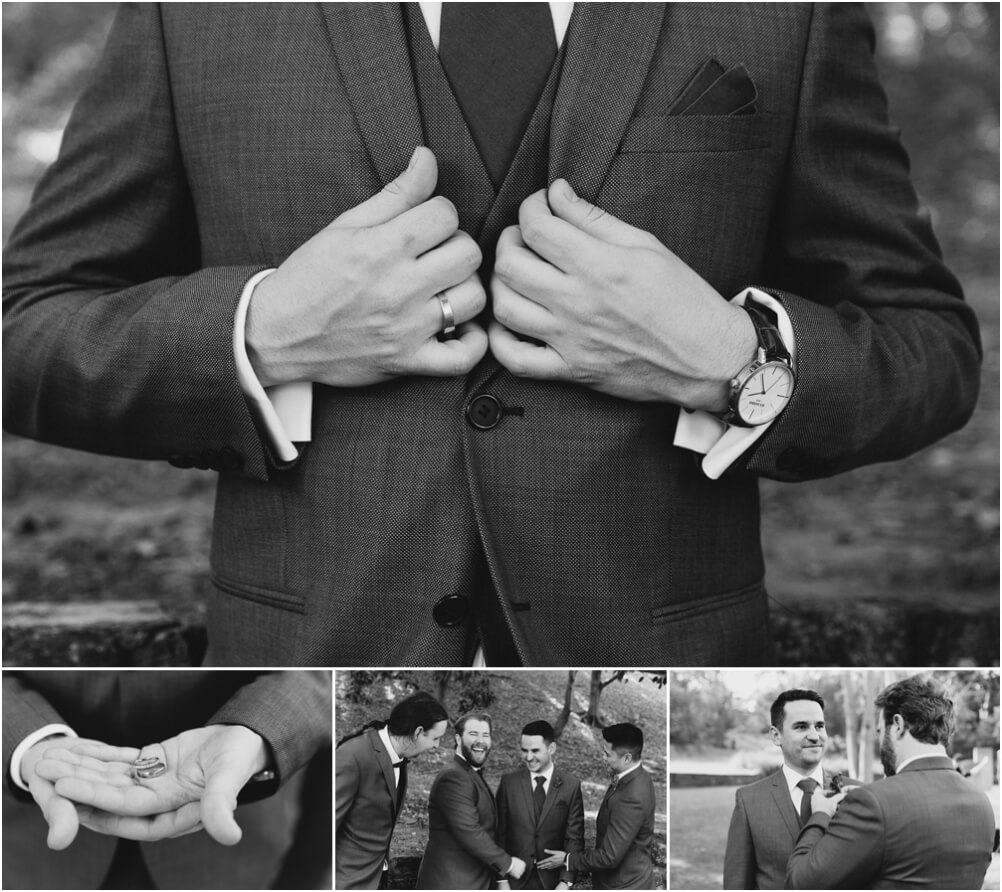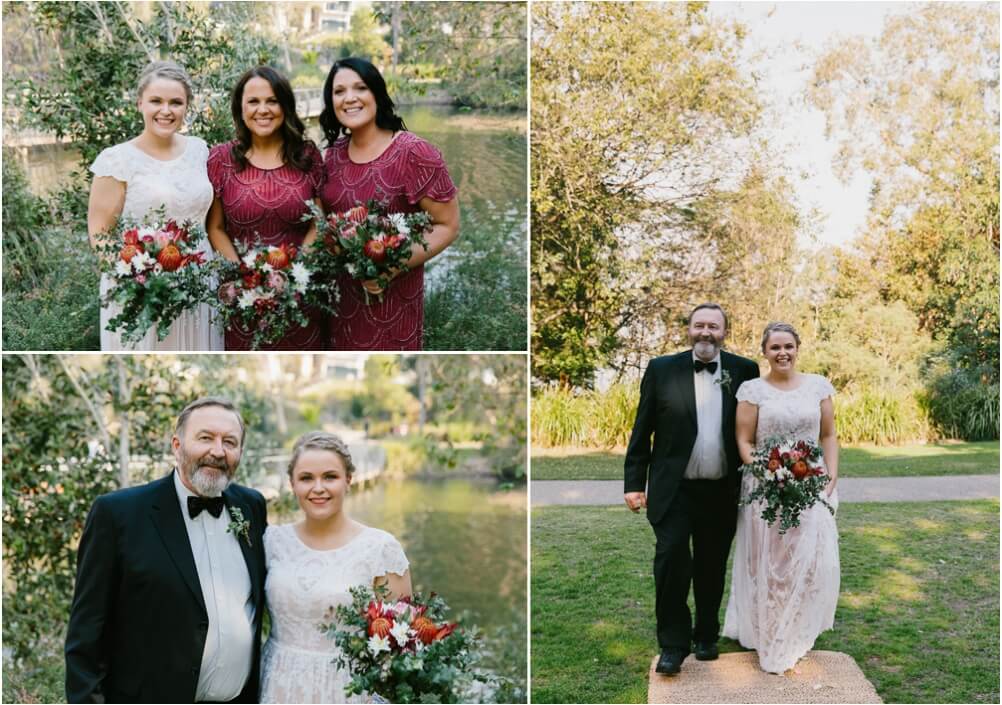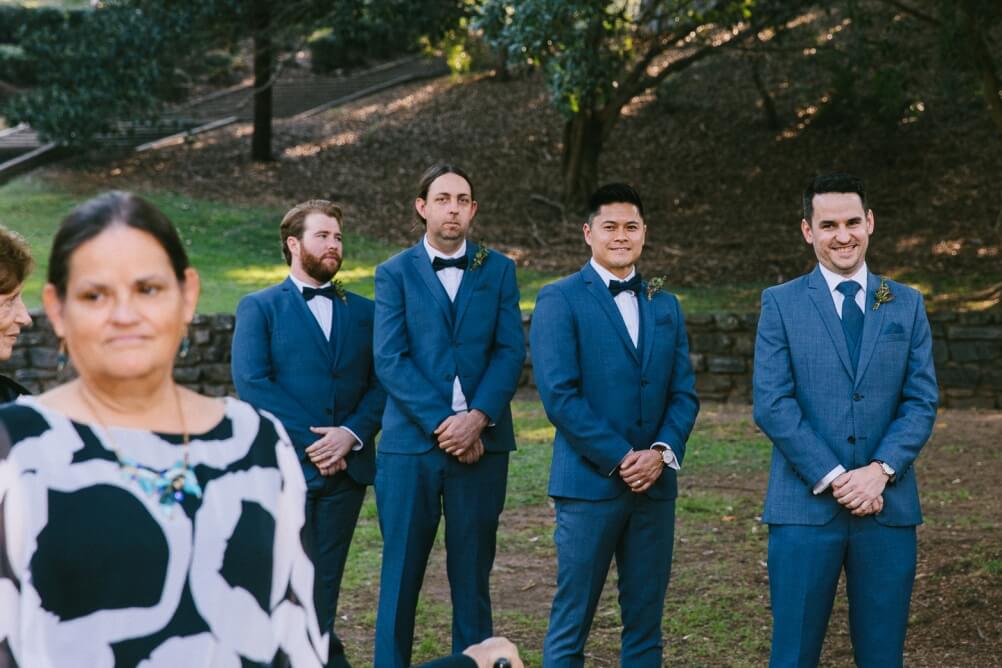 Vendor shout outs!
Photography- Alison Cooke Photography
Venue- University of Queensland, St Lucia
Entertainment- The Theme Team
Celebrant- Carly Slade