For Kylie & Daniel…
Thank you for trusting me to capture your beautiful wedding day. It was a privilege to be a small part of such a beautiful occasion. I wish you all a lifetime of love, happiness & endless laughter.
Much Love, Al xx
And now here's a little of their romance <3
How did it all begin?
Daniel and I meet 8 years ago in the Night Club at the Redcliffe RSL.
 Any funny stories about that meeting?
Well let's just say.. I picked up Daniel. When I saw him I thought I've got to talk to this guy, so I walked over and struck up a conversation, then proceeded to buy him drinks throughout the night. When the night was over Daniel offered my friend and I a lift back to his house where they were going to have some more drinks, but when we worked out there wouldn't be enough room in his mates car. I said "No its fine we will just get a taxi home." Daniel thought,  "I can't have this" so jumped straight in the boot and said "ok there's enough room now".
 Where you got engaged?
Daniel took me up in a plane over Moreton Island.
 How long have you been together?
8 years. Our wedding date 29.10.16 was the same weekend we meet 8 years ago.

Why did you choose Alison Cooke Photography to photograph your wedding?
Alison did an excellent job on Daniel's sister's wedding and also follow her on Facebook which allows me to see all of her beautiful work as it shows up in my news feed.
 What was the one thing you just had to have for your wedding day?
Lolly Buffet and Photo Booth
 What things about your wedding made it so amazing?
Everything!! But a Great Photographer is a must because it's over so quick and in the end the photos and memories are all you have.
 How did you go about planning your wedding & did you have any help?
Planning the wedding was very stressful I had help from my bridesmaid and a close friend which helped.
What tips or ideas would you pass onto future brides?
Don't take on too many DIY things unless you have a lot of time on your hands as there are so many things to organize already.
 What was something unique about your wedding?
We decided for it to be just the 2 of us at the bridal table for the reception so our bridesmaid and best man could sit with their partners amongst everyone else.
Did you honeymoon, where and for how long?
We didn't organize our honeymoon until 2 days after the wedding. We got on and booked flights and accommodation to Cairns for a week and left the next day. We absolutely loved it!!!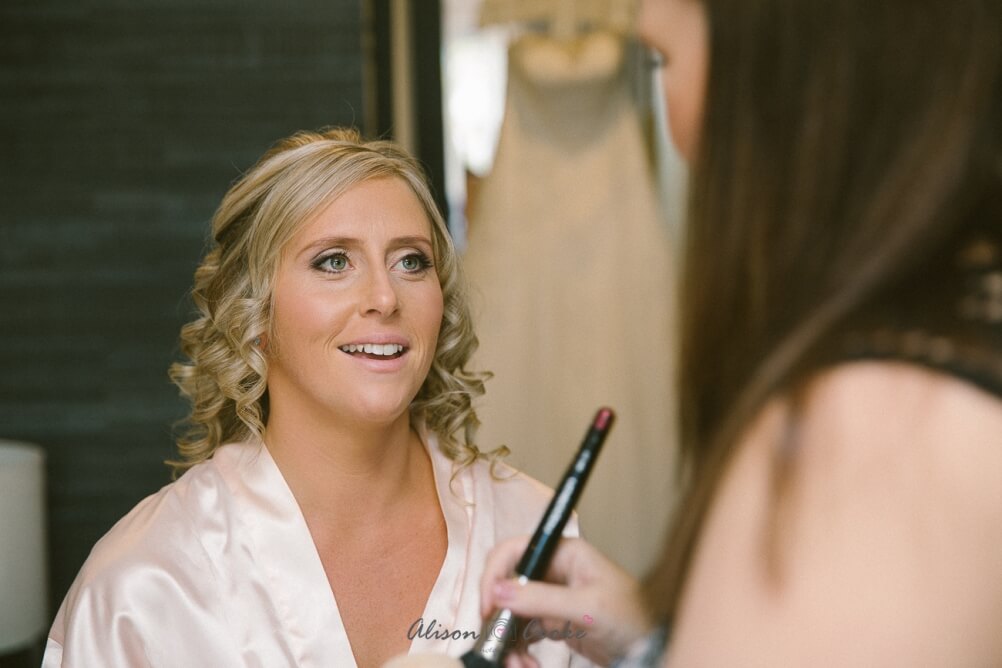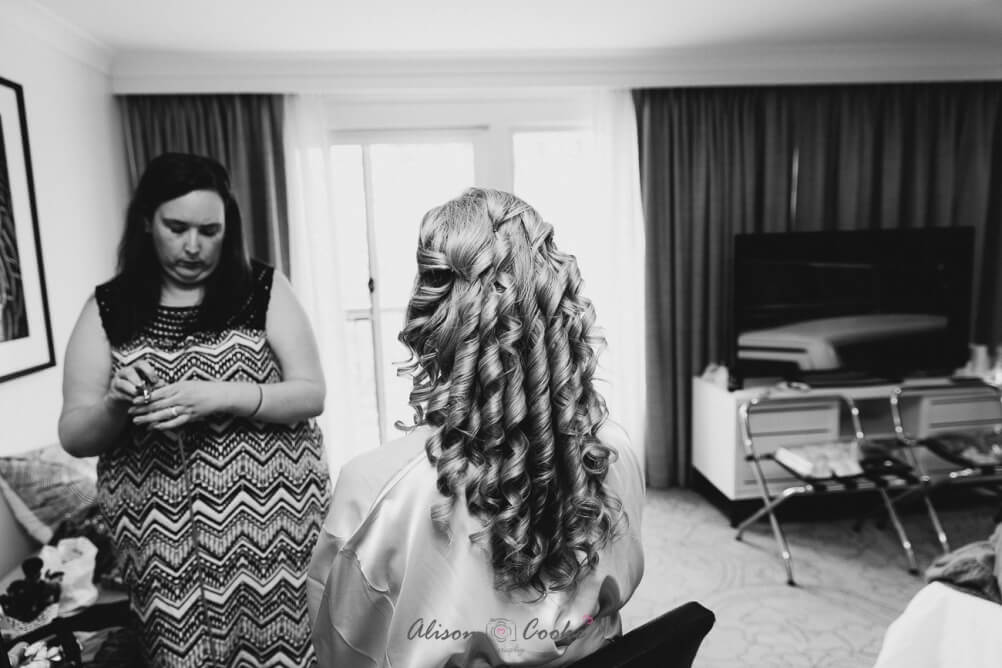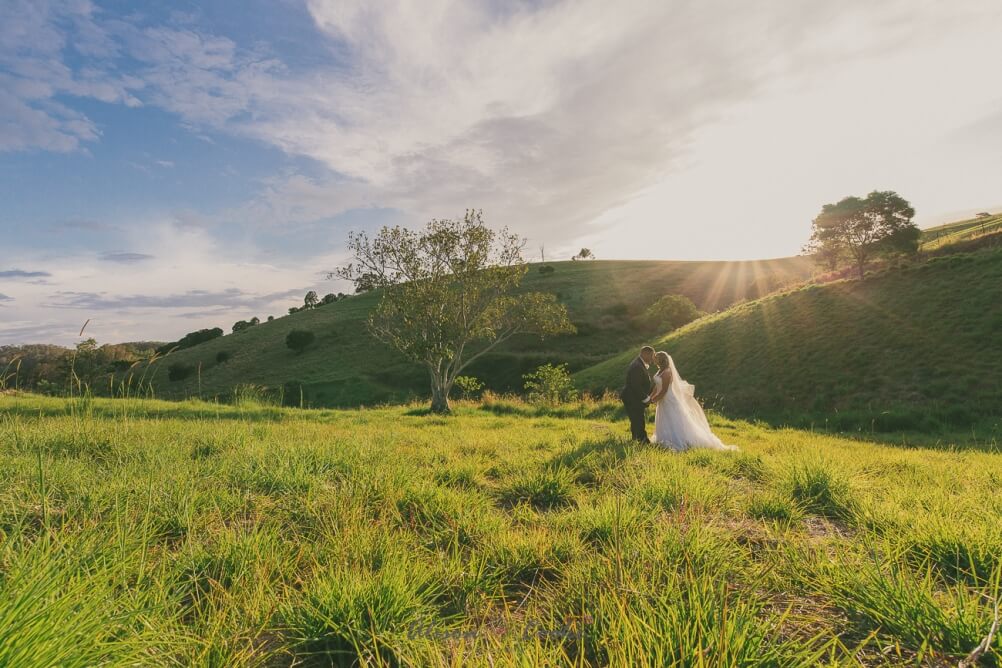 Vendor shout-outs!

 Photographer: Alison Cooke Photography
Ceremony and Reception Venue: Mercure Clear Mountain Lodge
Hair and Makeup: Hair – Pamela Ratcliffe (owner at Salon Royale Hair Boutique)
Make up – Gorgeous by Liz
Cake: Myself
Flowers: Rocklea Flower Market
Décor: One Stop Wedding Shop
Dress and boys suits: Andrea's Brides and Grooms
Entertainment: Gold Coast DJ Entertainment
Jeweller: Wallace Bishop & Prouds
Celebrant / Minister: Kellie Allen – Celebrant 2 U