Family photography…it's not about having your picture taken. It's about having your story told.
Your story…right now before another year passes & it's a completely different story. Stories that look something like this…
Like… how Mum & Dad would tickle you until you laughed so hard your face hurt.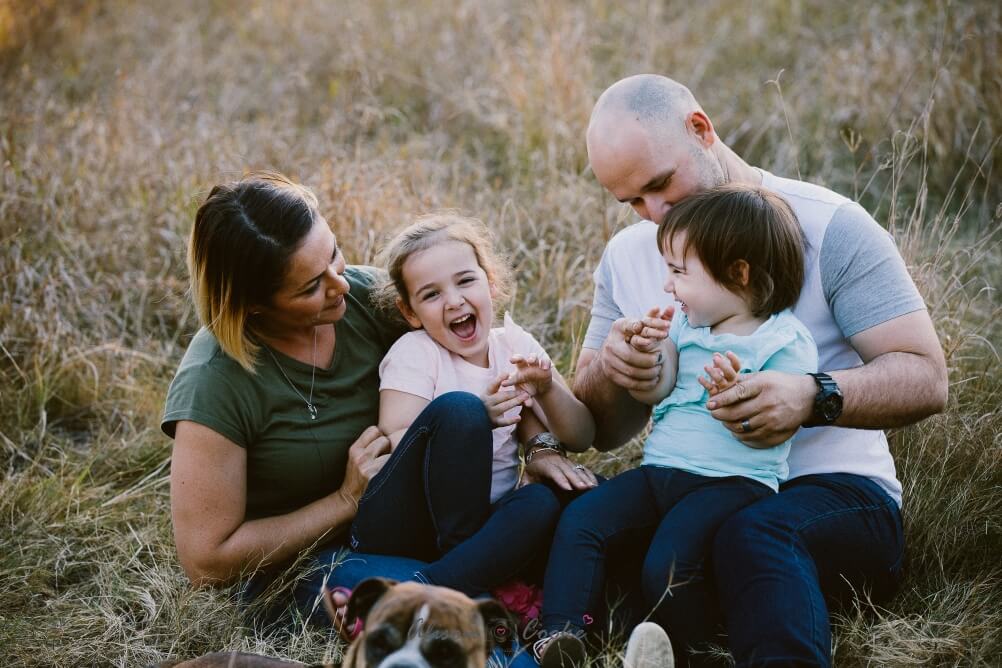 And how Mum was the best place to "hang out" with your sister…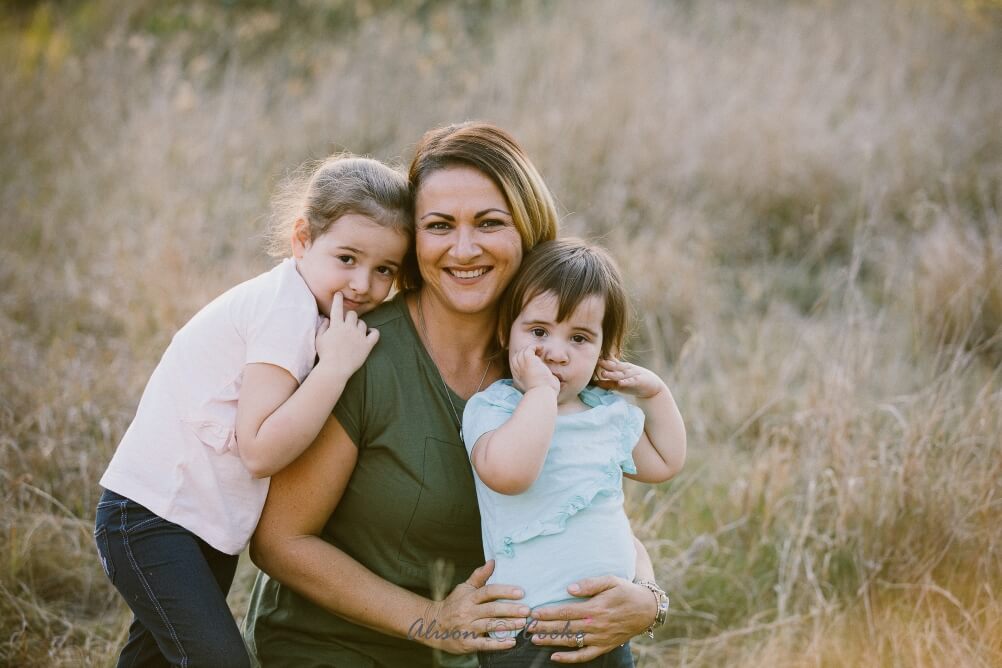 How Mum always had your back…while you had her leg.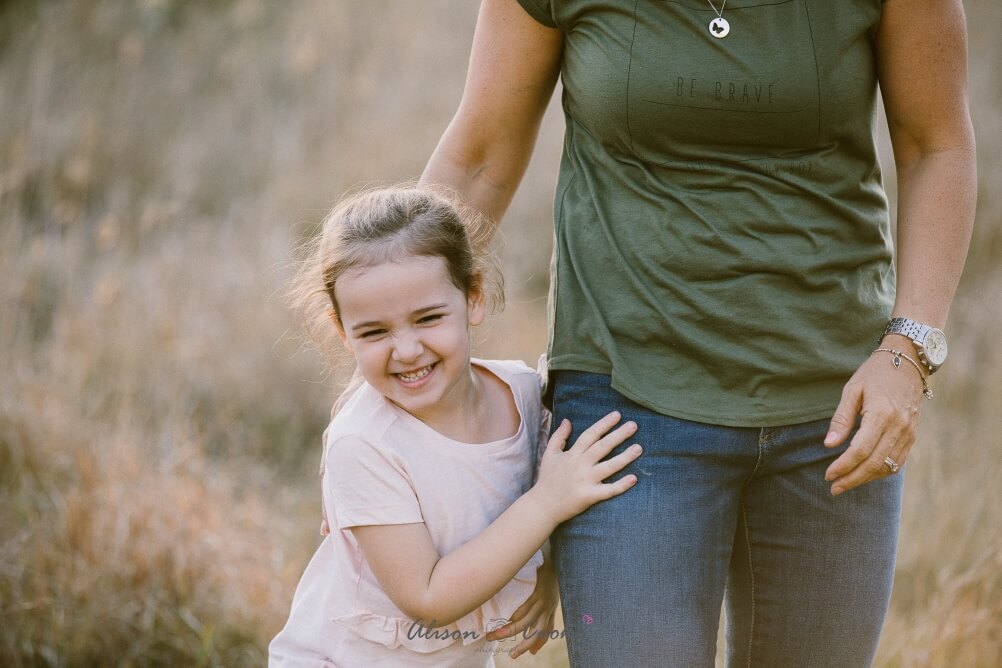 And how you NEVER felt bigger than when you were on Mum & Dad's shoulders…
and you could see magic EVERYWHERE…
and your sister was your bestest friend in the world…
and Dad would sing songs so silly…
they made you laugh so hard!
When being twirled around in circles would make you so dizzy & happy all at once…
and Rodney, the family bulldog was your 'partner in crime'…
and you wanted to know what everything was…
or when the photographer was holding your Cheezels for ransom & you chased her around the park!
and sticking your fingers up your nose was cute…
and when with your family was just the happiest and safest place to be <3
These are the reasons for family photography. So one day when your kids are grown you can look at your story & remember.
The fun times, the crazy times & the love.
Let me capture you story.
Book your session with me.
info@alisoncookephotography.com