As you may (or may not know), I have been photographing weddings for almost 20 years!
One of the things I love about being a wedding photographer is that my couples generally turn into families. And they come back to me. It might be for a newborn session, it might be a family session, & sometimes I'm just lucky enough to photograph families for their entire journey through life.
Nothing makes me happier <3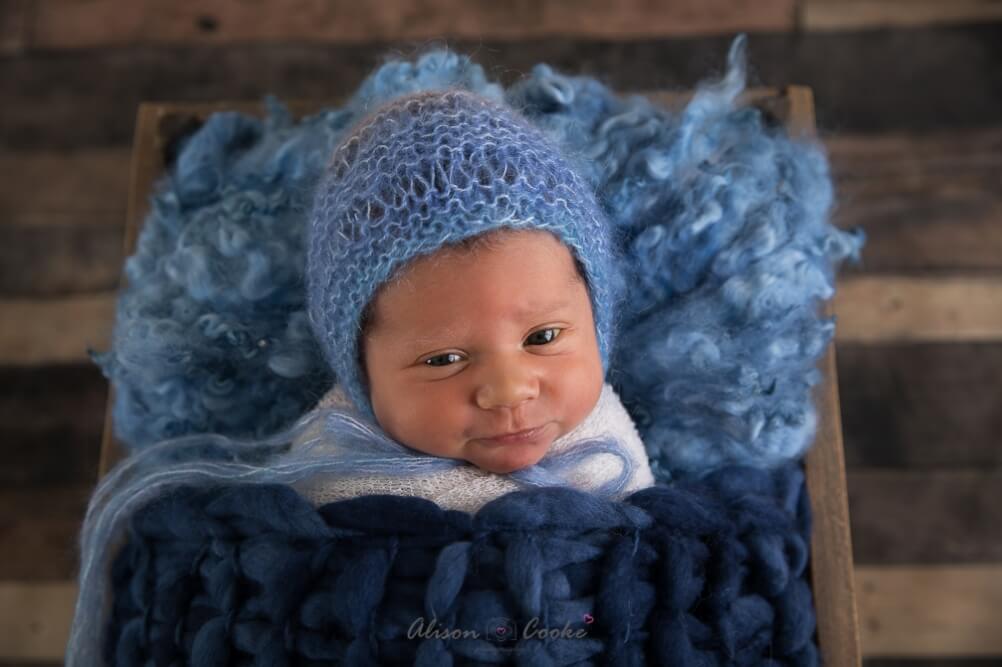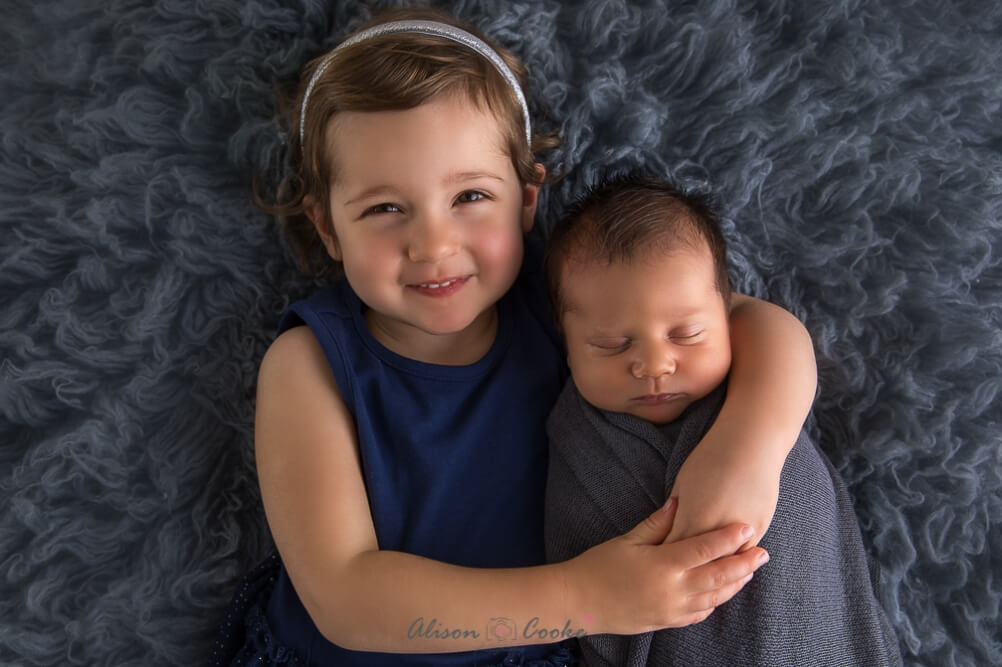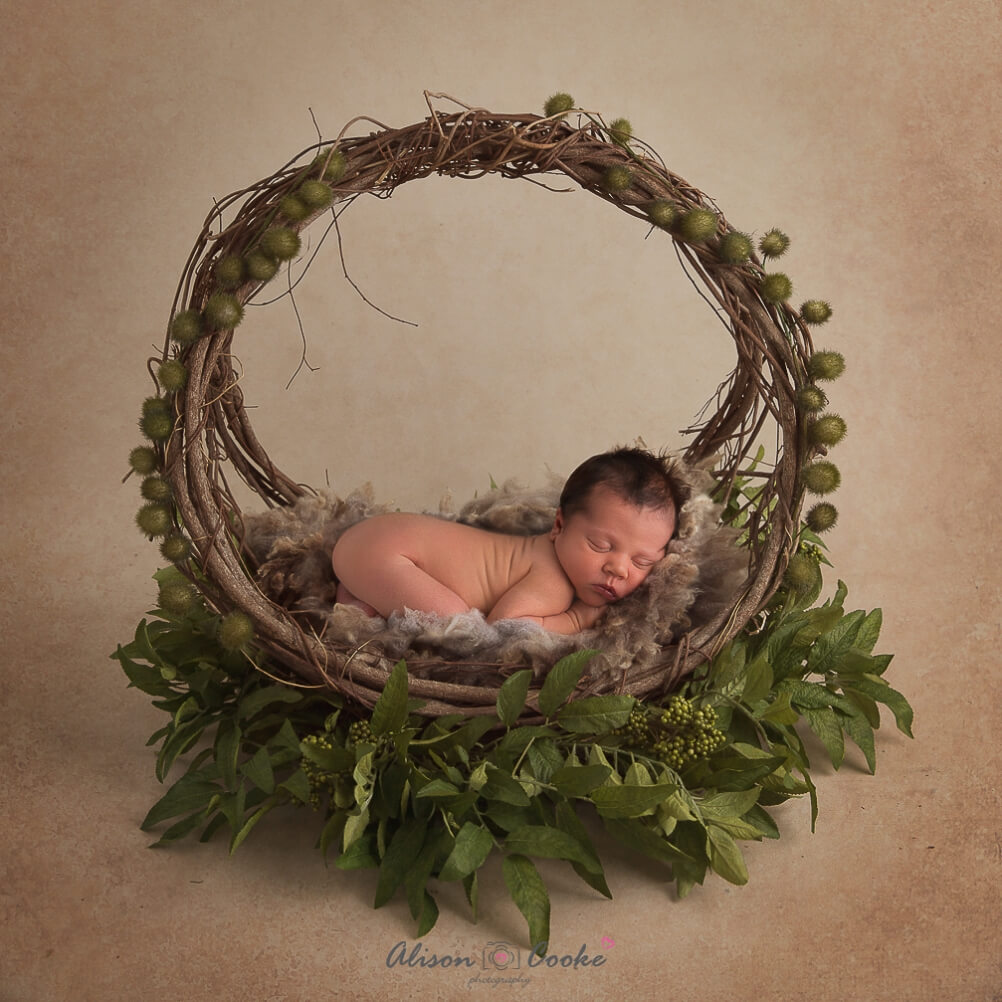 If you're having a baby I would love to meet your new little person.
Drop me a line here: info@alisoncookephotography.com or call 0418 882 778