Many people wonder why they should invest in newborn photography. It may be out of their budget or they may not have even thought about having photos.
But the simple truth is…
There will never be another moment EXACTLY like this.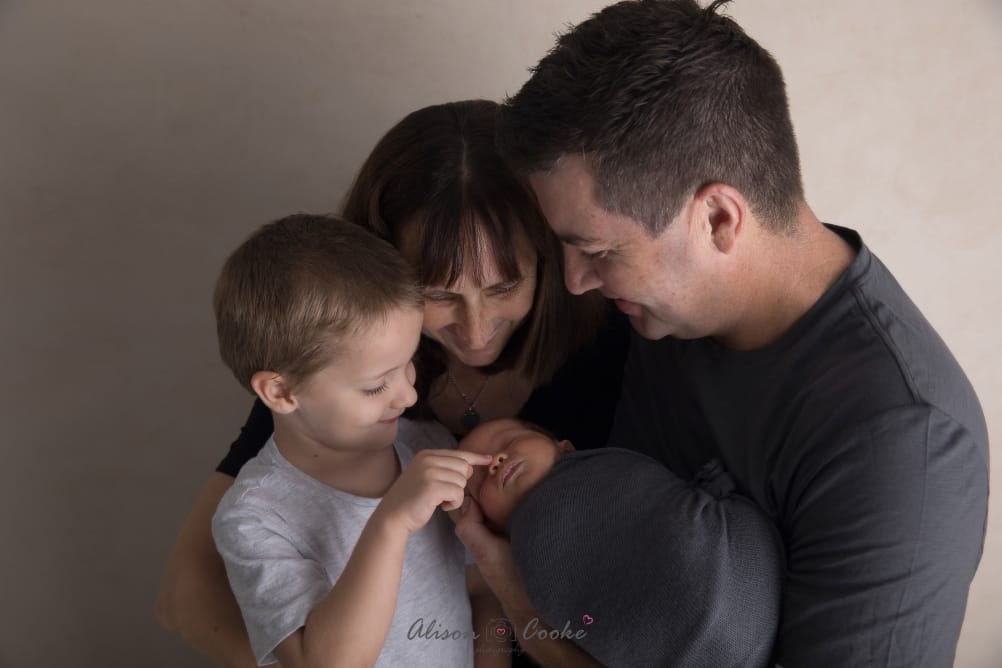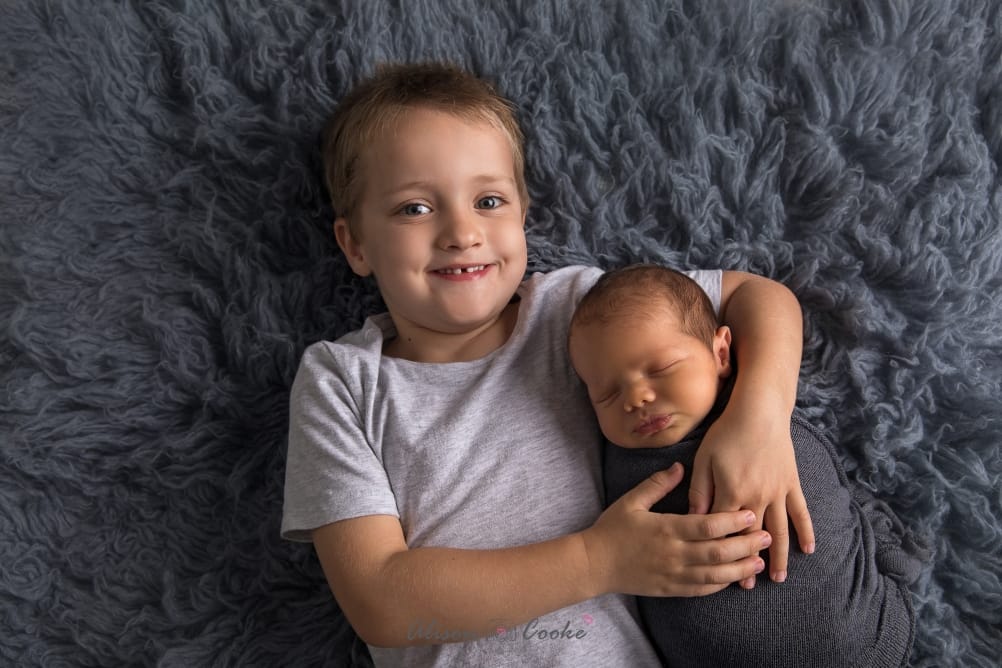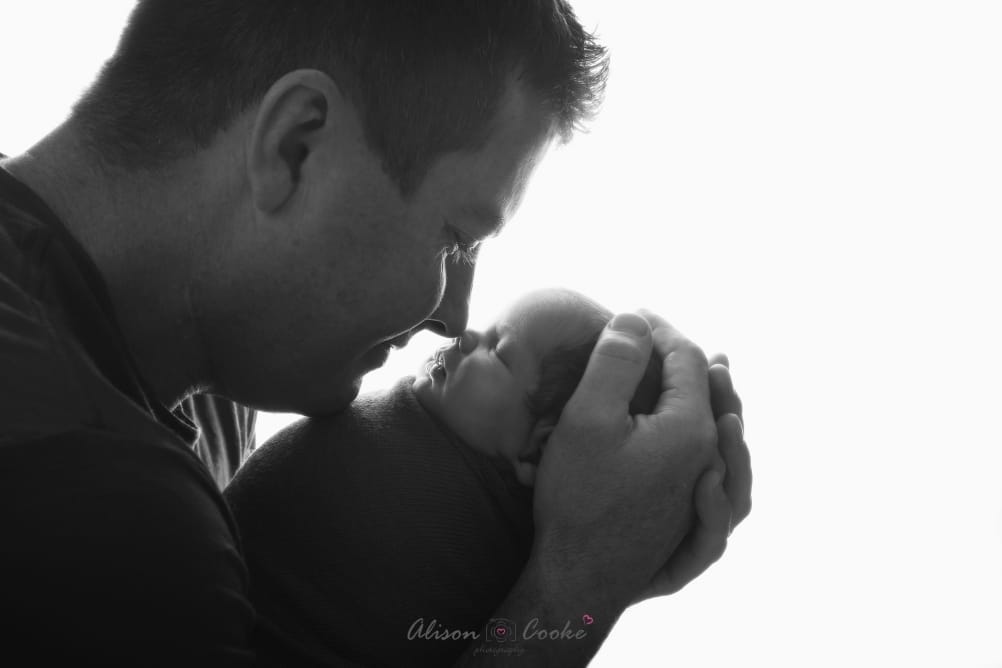 Your baby will NEVER be as small as the size they are right now.
You will NEVER be the age you are right this moment, again.
Yesterday is already gone, but photographs are forever.
Thank you Belinda, Pete, Levi & Lachlan for trusting me with your precious family memories <3
Having a baby? Get in touch here: info@alisoncookephotography.com