UNPLUGGED BABY!!!!
A little while ago I was asked by a wedding website to provide my "expert opinion" on some of the questions that were being asked in relation to weddings. One of the questions I was asked was…
"Should we have an unplugged wedding?"
It's a common question in this age of technology; we have iPhones, drones, video…the list is endless. So this was my advice & I still encourage my couples to do this when possible.
"Unplugged Wedding". These are pretty much the two magic words all photographers and videographers dream of. Because it means we won't be dodging cameras, iPhones or the dreaded iPad during the wedding ceremony. We won't be tripping over Uncle Bob as he tries to beat us to the shot of the bride and groom walking up the aisle. Trust me when I tell you, if I am EVER a guest at a wedding or function, I am NOT taking my camera. Because it means I won't be enjoying the moment, I'll be busy looking for the kiss, a smile or laugh, a moment to photograph.
See how nice it looks? Not a single iPhone in sight! Just guests sitting back & taking in the ceremony 🙂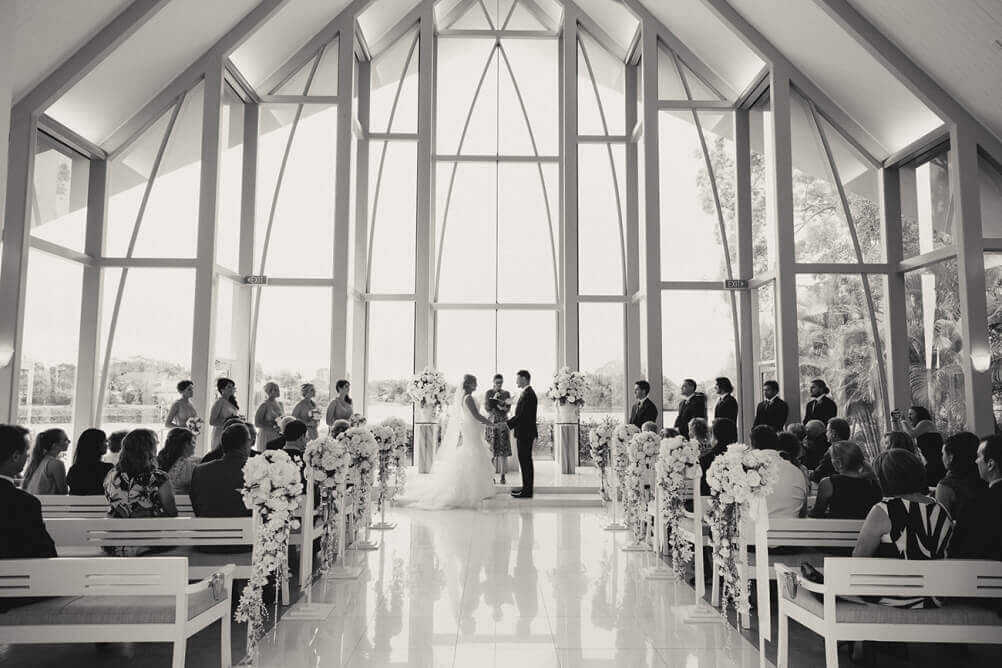 So to your guests, I say ENJOY the ceremony, absorb it all and BE in the moment. And let the professionals do their job. We've been paid to do it and we LOVE to do it well! And nobody is putting that iPhone pic up on a wall. There'll be plenty of opportunity to crack out the phones during reception shenanigans anyway. And sometimes those iPhones actually come in handy…