Print your Photos
Why wouldn't you print your photos? You go to the trouble of booking a professional photographer and you invest your hard-earned dollars for that photographer to capture your wedding, newborn or family photos. So it just makes sense that these images would one day decorate your house or be displayed in a stunning album on your coffee table. I pride myself on offering the full-service to my clients. This means I offer everything from fine-art archival prints, albums, canvas suites or framed prints to adorn your walls.
Framed Fine-Art Prints
Stunning framed prints start from as little as $375.00 and come in a range of colours to suit your home decor. All artwork includes the corresponding digital file.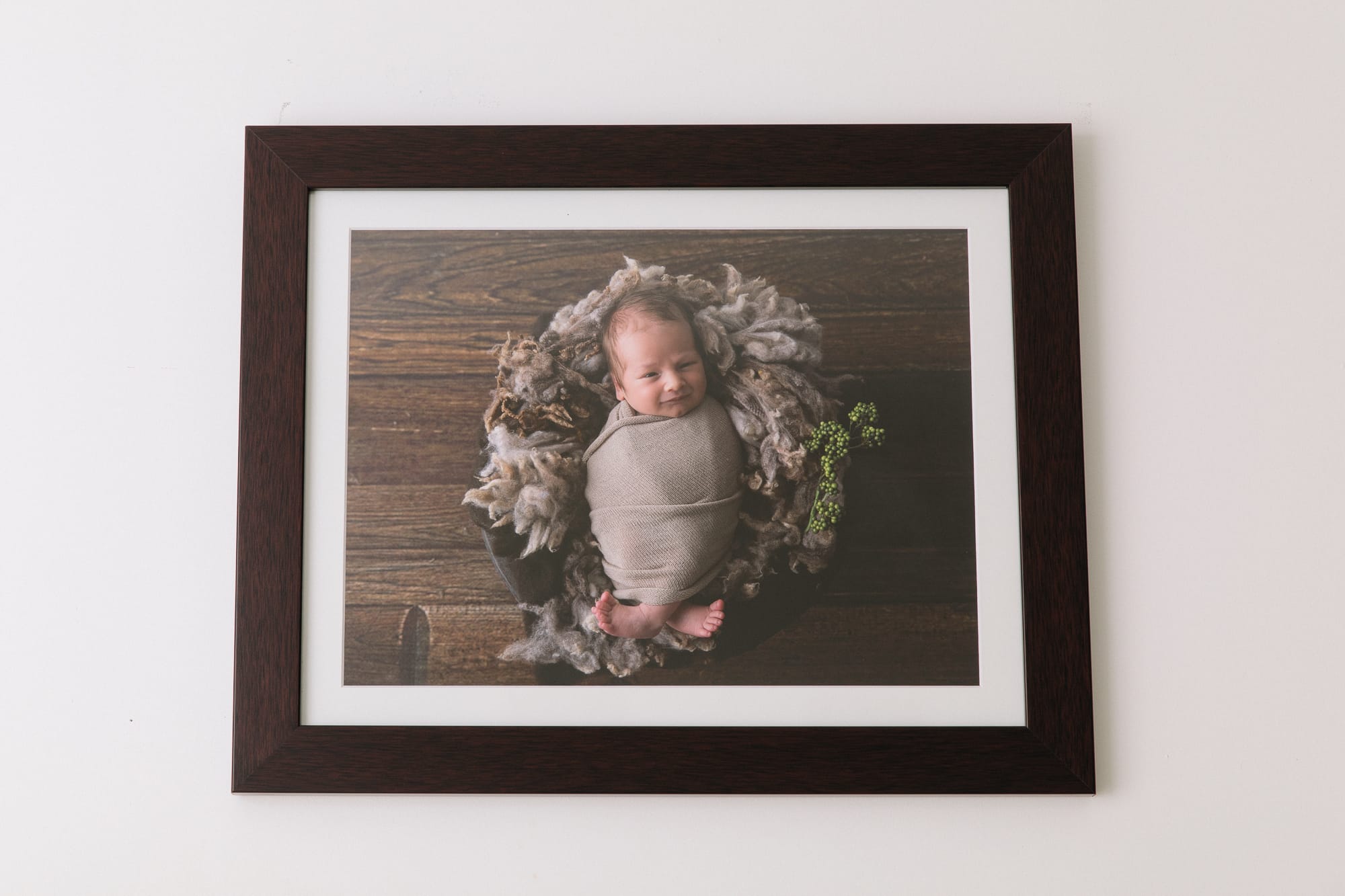 Portrait Boxes
Portrait boxes are the perfect way to showcase your newborn or family photos. These boxes hold 10, 20 or 25 fine-art matted prints. Portrait boxes start from just $650 and include all the corresponding digital files.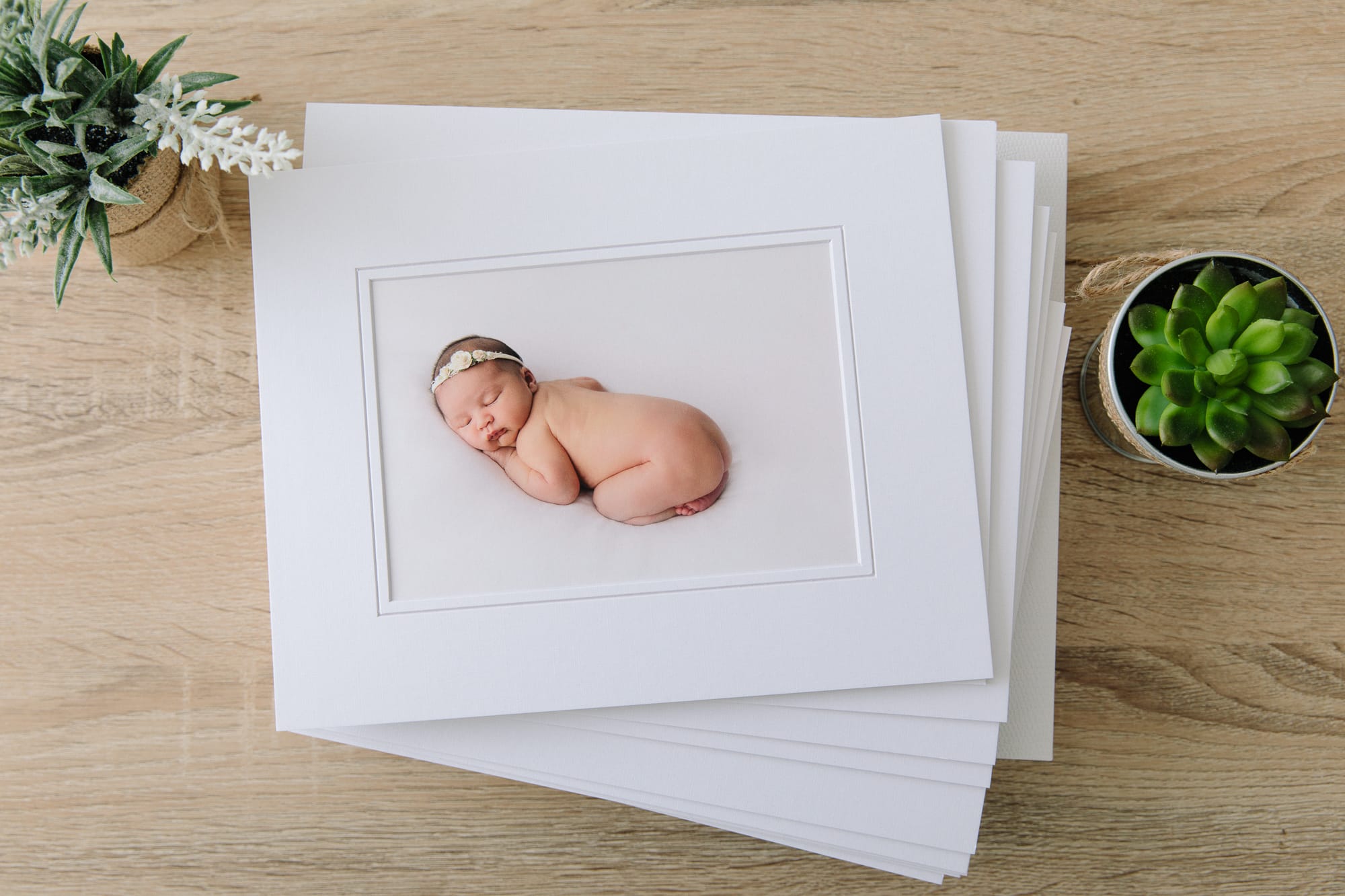 Albums – Print Your Photos
Photos do not deserve to sit on a hard drive, they belong in an album to be looked at and enjoyed by family, friends and children over the years. Stunning fine-art albums are a great investment and are available from as little as $1000 for a 30 page spread. You can customise your album size, style and add on as many pages as you wish. All wedding packages include credit towards an album and all family and newborn albums include the corresponding digital files.
About Me
If you're looking to update your family photos, have photos of your newborn baby or in need of a wedding photographer, I'd love to hear from you!
I am an award-winning member of the AIPP and have been photographing families, couples and babies for 20 years. If you'd like to know more please give me a call on 0418 882 778 or get in touch here.
Check out my wedding gallery here
View my family gallery here
And check out some gorgeous newborn babies here