It's a huge week for year 12 students throughout Queensland. Many are off to schoolies, to start careers, travel the world or prepare for university. Many are just celebrating the end of school & many weeks of study, exams & hard work.
Whatever the case, congratulations to you all!
I was asked to photograph Jasmin's formal photos yesterday before she headed off to her celebrations. I've known her since she was just a young girl so I was thrilled to see her again yesterday, this time looking very much, a gorgeous young woman.
I wish you all the best as you head off on new adventures Jaz, I'm sure you will have every success.
Much love,
Al xoxox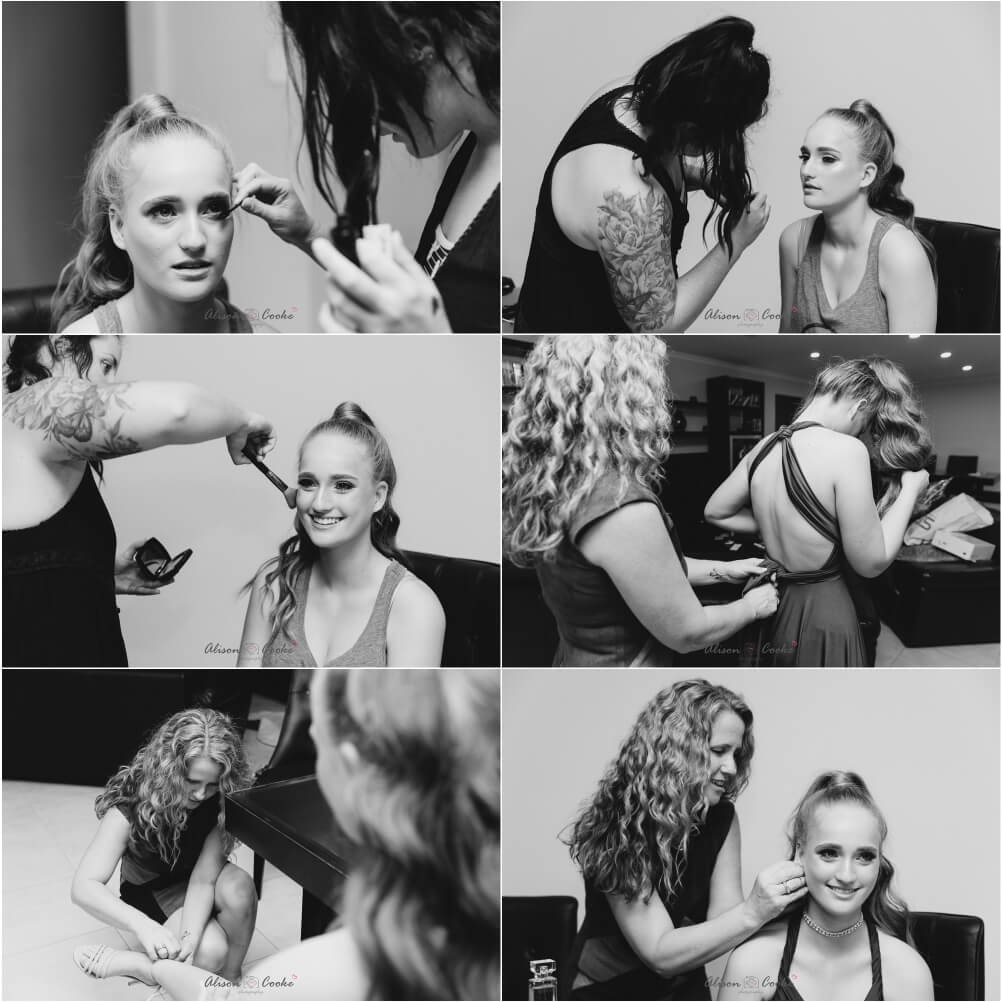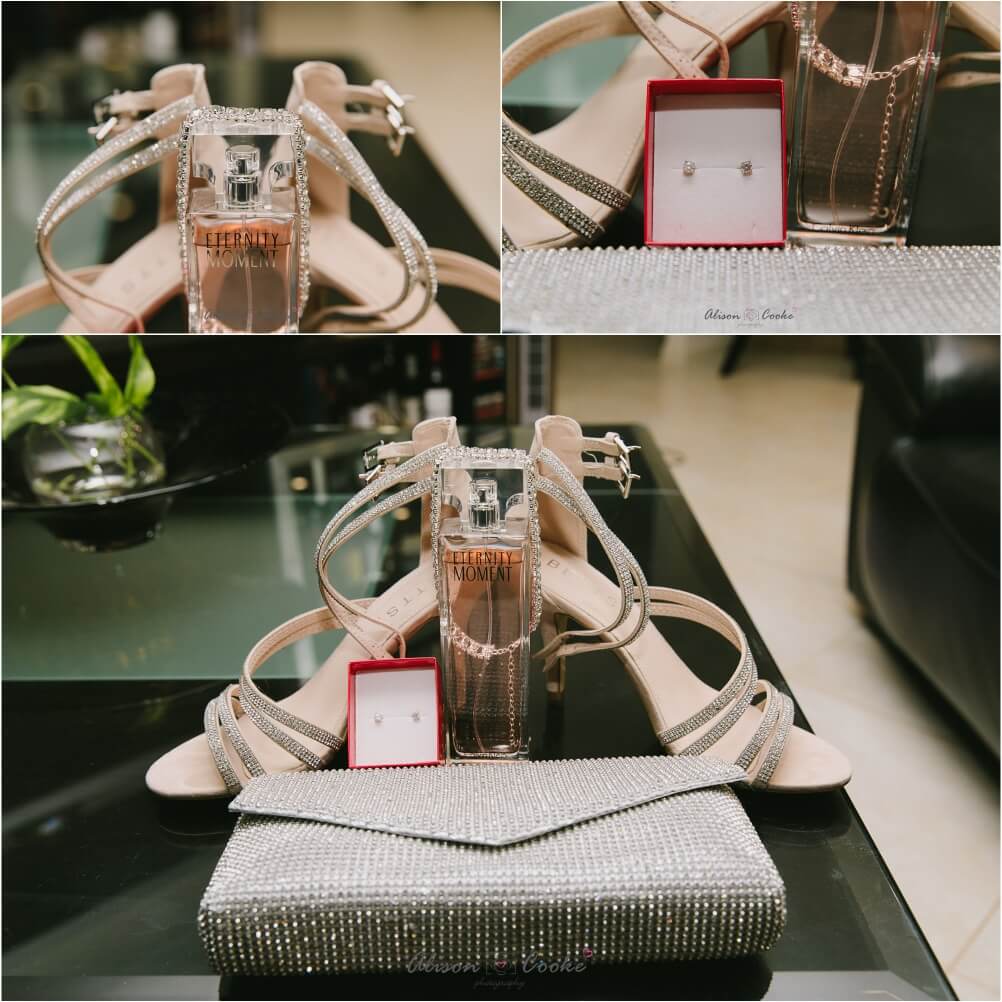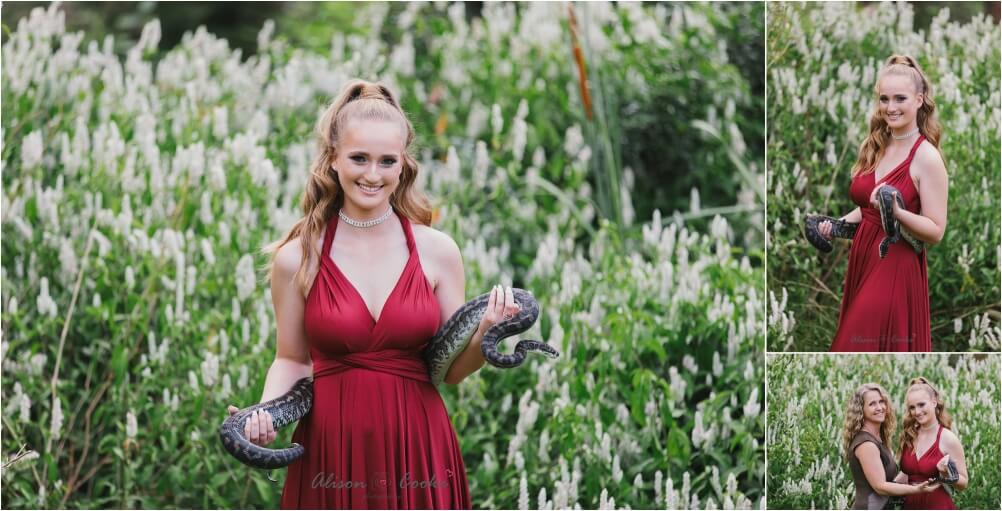 Jasmin's hair & makeup by Ebony from Brisbane Makeup