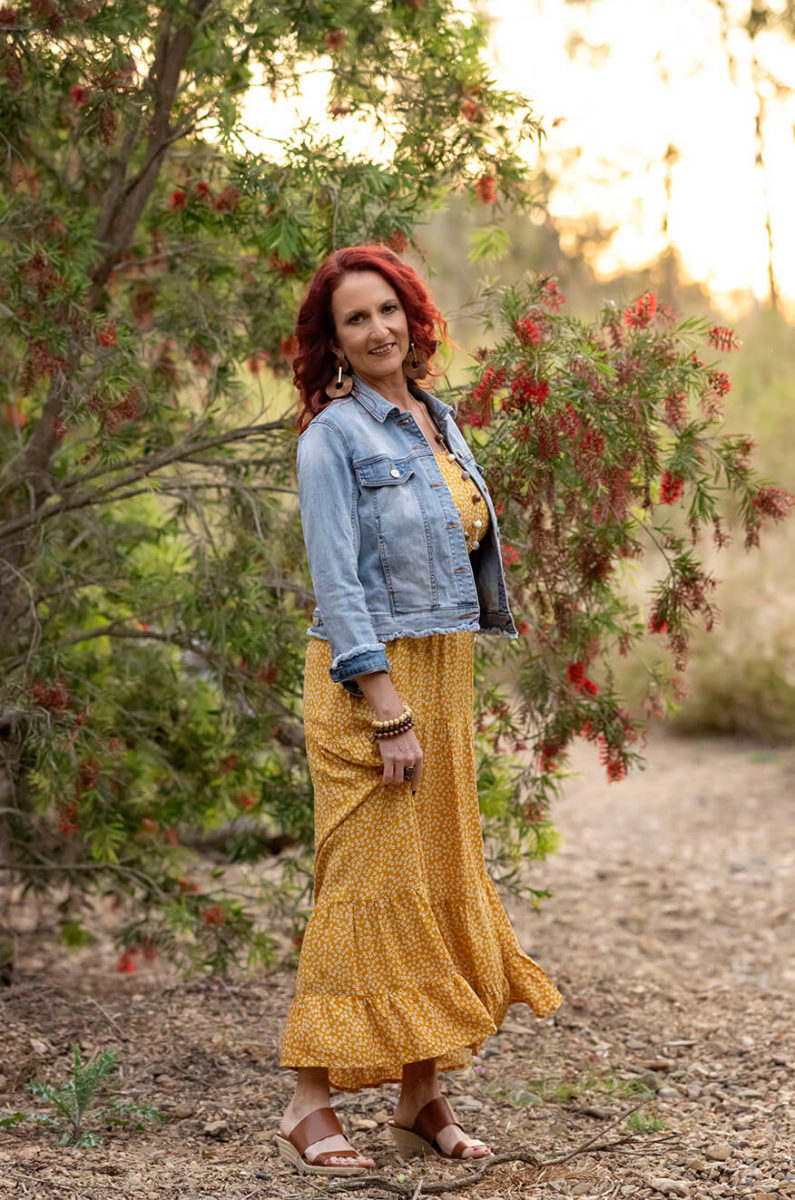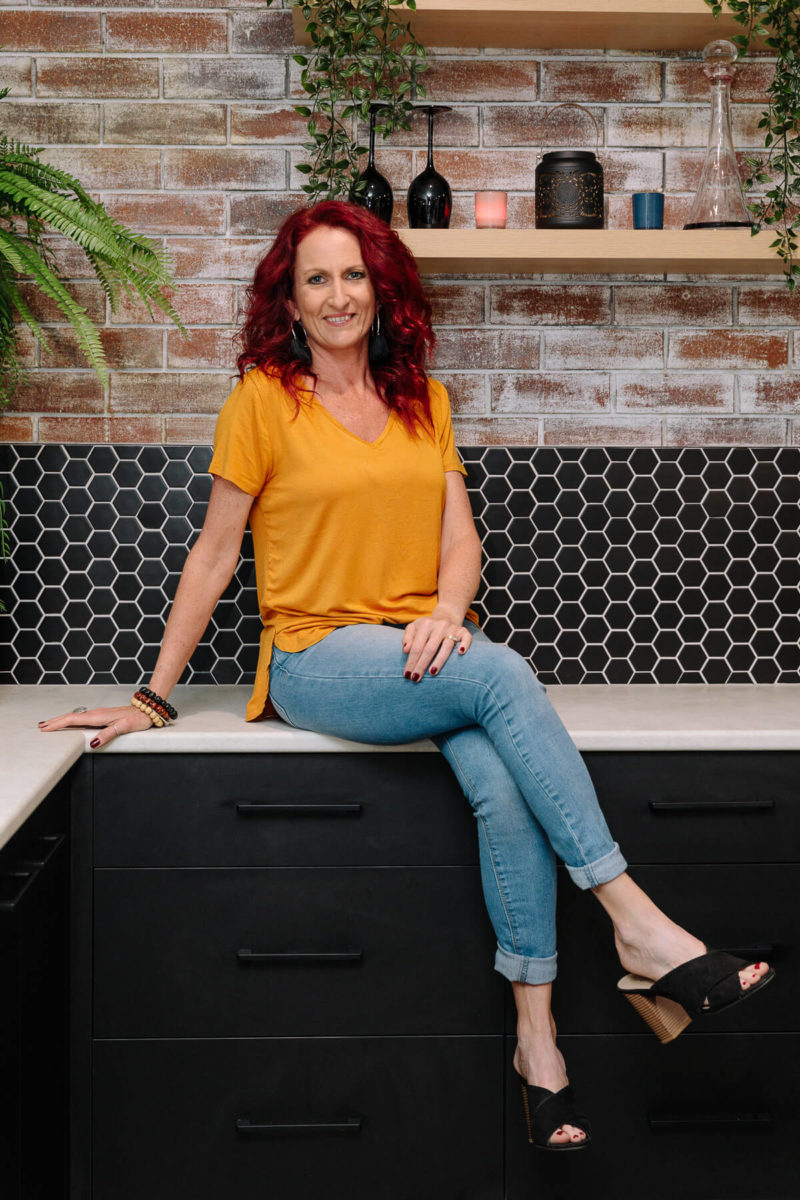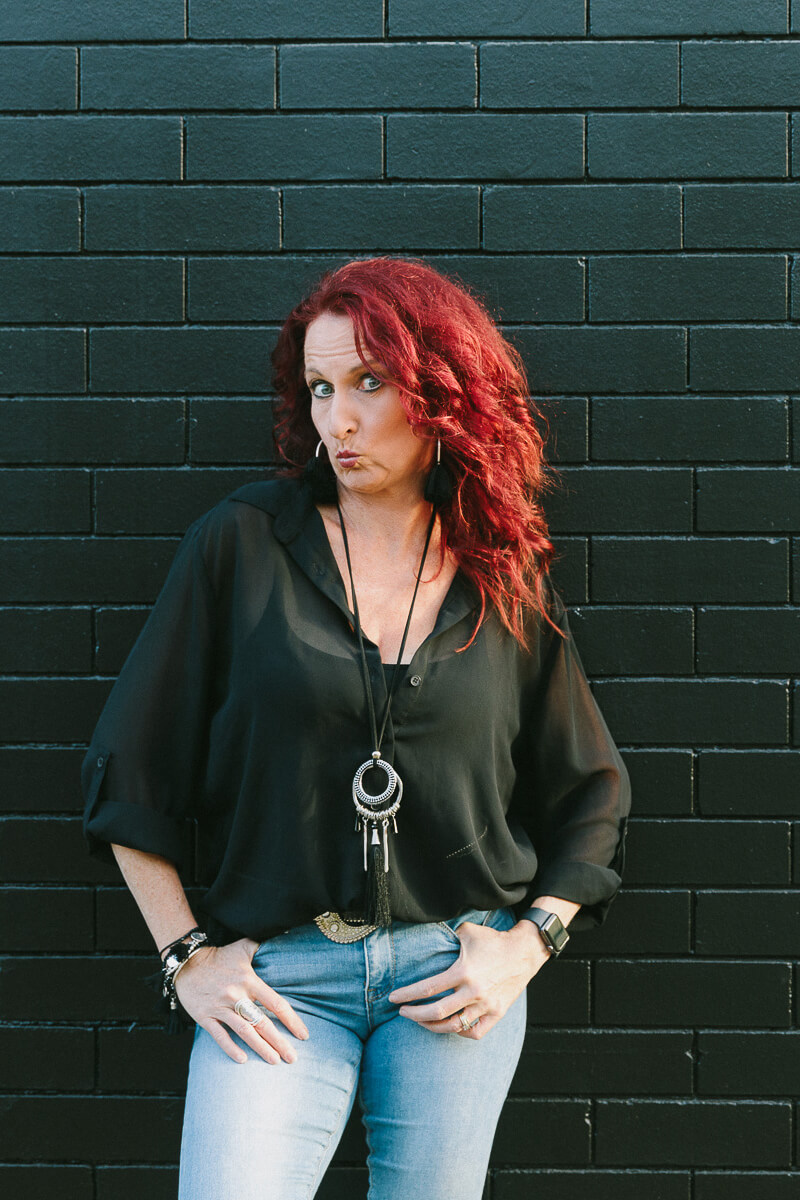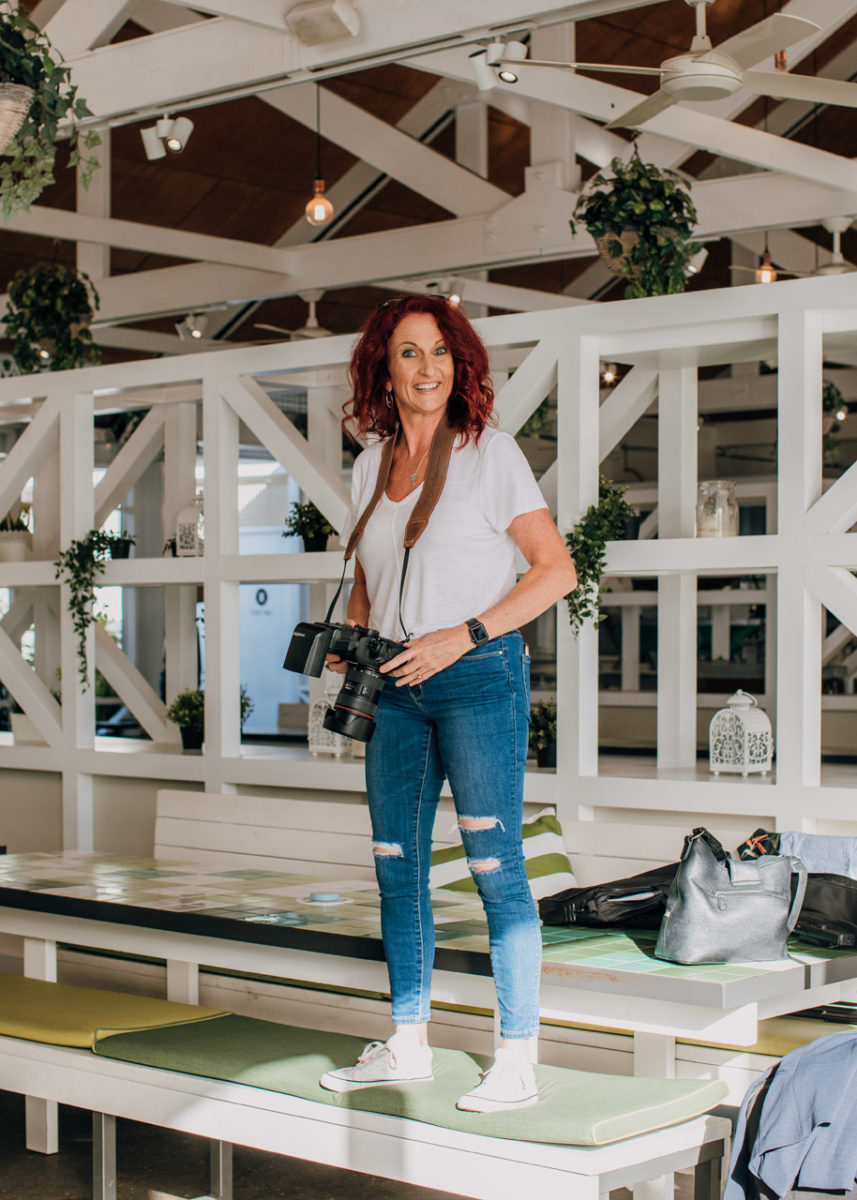 Brisbane Photographer. Dog Lover. Wine Connoisseur.
I wasn't always a photographer. Actually, my first job was at 15 as a checkout chick at Woolworths. 
(I know, politically it's incorrect but it's what we called ourselves)
But it was a short-lived career.
At 17 years young, I loaded up my little gold Gemini and set off on a tropical Whitsunday adventure with my bestie. 
We had a blast!
Along with the parties, numerous casual jobs and housekeeping at island resorts, photography was an unintentional, and accidental, career path.
It began with a job interview at a video store.
Yep, a video store. Remember when videos were a thing?
At 17 I was a wild and party-loving girl, partying up a storm in the Whitsundays.
After a particularly mammoth night dancing and drinking at the local pub, I rocked up for a job interview at a video store.
The interview didn't last long (which my foggy head and churning tummy were grateful for), just long enough for the owner to get my date of birth.
The owner was a quirky lady, a spiritualist type who wore kaftans, chunky jewellery made from sticks and rocks, and talked in a breathy whisper like she was summoning up some mystical being.
The next day, she called me, all excited in her whispery voice and I envisioned her, phone in one hand, enormous wooden spoon in the other, conjuring-up an exotic potion in a dark room with a smoking cauldron.
I didn't get the job.
Instead, she'd taken my birth details and created an astrology chart reading for me.
If you've never heard of an astrology chart reading, it apparently reveals your strengths and weaknesses and opportunities for soul growth.
Totally normal right?
Anyway, as it turned out, my chart revealed I was fated to work at her husband's photography lab.
And so, my accidental photography career began.
I bought myself a second-hand Pentax K1000 for $150. It was the most coolest thing I'd ever owned! 
I learned everything I could about photography and photographed anyone who'd let me.
And gradually, I got good at the whole photography thing.
I also discovered my love of talking and extroverted personality helped people relax, have fun and enjoy the whole photography experience.
Which is awesome because when it comes to photos, people want real, authentic, FUN moments.
Because the only place for cheese is on a platter.
Not in photos.
Am I right?
So this is me. 
Photographer. Dog lover. Wine Connoisseur.
If I sound like your kind of person, don't be shy.
Send me an email.
Fun Facts
My bestie from my Whitsunday adventures is STILL my bestest friend today. We clock up 42 years of friendship this year.
I LOVE storytelling. In fact, I have a Degree in Communications with majors in journalism and public relations.
Old things, I love them! I collect old cameras and vintage pieces. My latest purchase is a 1965 radiogram. Most nights you'll find me dancing to old vinyls in my kitchen.
DOG CRAZY! Yes, I'm completely mad about dogs and love staffies. They're equally crazy and fit right into my often crazy household.
I'm a red wine lover and I dream of owning a vineyard where I can own lots of dogs with names like Trevor, Roger and Dave.
I LOVE singing. Really loudly and very badly.
I'm a bit of a fitness fanatic and love running and working out.
And I LOVE travelling! Overseas or Australia it doesn't matter where. The world is one big adventure.
I'm a renowned party girl.
Family really is everything.
Famous Quote: "If you haven't experienced the love of a dog, have you ever really been loved at all?"
Superpowers: I immortalise people. Can make wine disappear. And I made 2 pretty awesome humans.
Famous last words: "I'll just have one more glass"