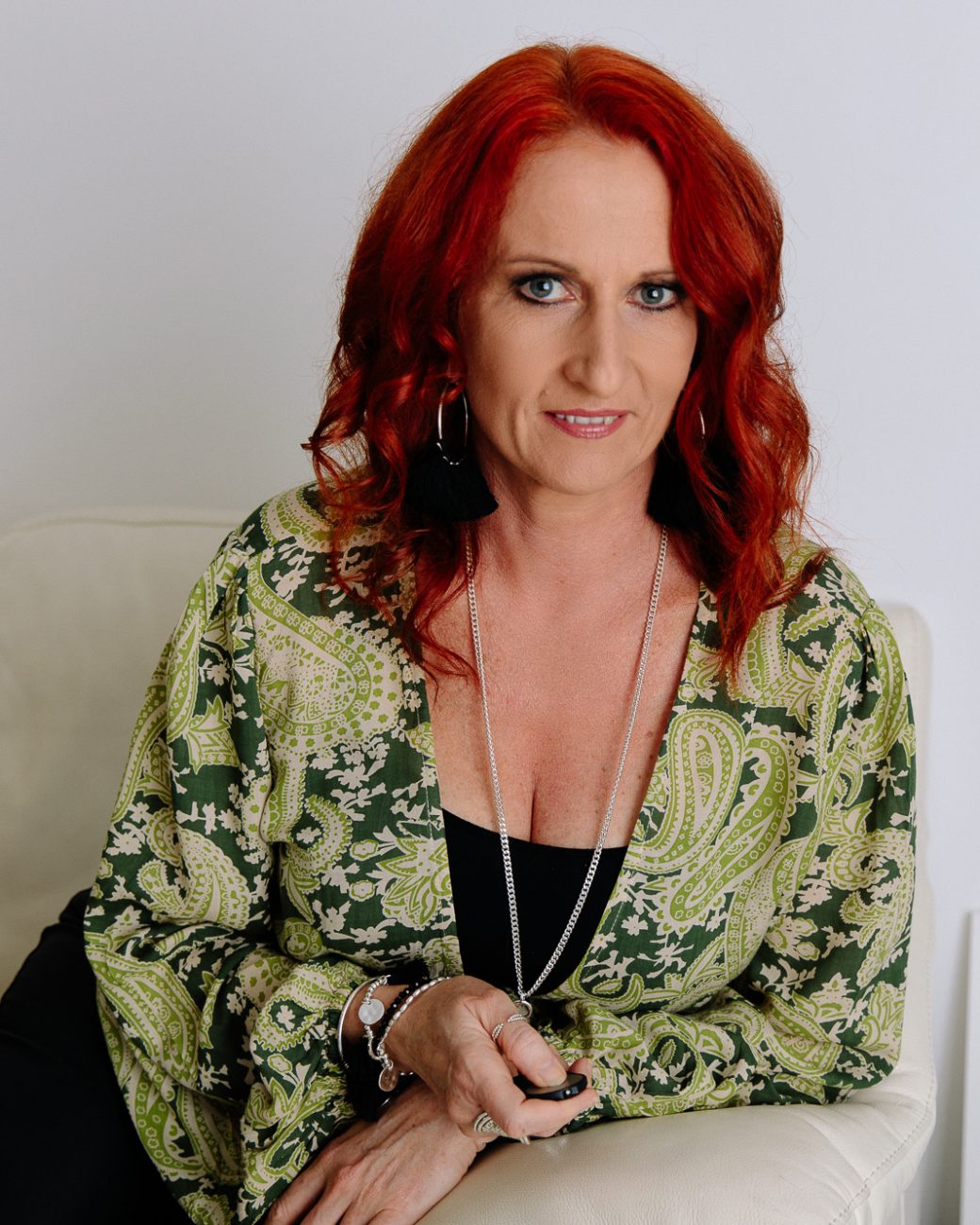 Hi there!
My name is Alison.
I fell in love with Photography.
It all began when I was 17 years old and landed a job in a photography lab. There was something about the smell of the chemicals and bringing photos to life from a small 35mm piece of film that fascinated me.
The ability to freeze a moment in time forever…well, it seemed almost magical to me.
I wanted to capture precious moments and document milestones! So I started studying photography and bought my first film camera.
My pride and joy was a second-hand Pentax K1000 I bought for the princely sum of $150. I thought it was the most amazing thing I'd ever owned.
And so my love affair began …
The early days…
In my early 20's I worked in various photo labs, my favourite being a professional lab in Brisbane where I would spend my days scrutinising other professional photographers work. I was 23 years old when I decided to turn my love of photography into a part-time gig.
Well, that was the plan. However two decades  later and hundreds of weddings later, photography is an all consuming passion of mine.
After 600+ weddings you'd think I'd be cured of my obsession but I'm not!
I still love photographing weddings, people, families and newborns. To document the most important moments in people's lives is both a thrill and a privilege.
Fun Facts
I LOVE storytelling. In fact, I have a Degree in Communications with majors in journalism and public relations.
DOG CRAZY! Yes, I'm completely mad about dogs and love staffies. They're equally crazy and fit right into my often crazy household.
I'm a red wine lover and I dream of owning a vineyard where I can own lots of dogs and photograph people in my own fabulous backyard.
I LOVE singing. Really loudly and very badly.
I also LOVE dancing around my kitchen while cooking. My dancing isn't great but my cooking usually is!
I'm a bit of a fitness fanatic and love running and working out.
I LOVE travelling! Overseas or Australia it doesn't matter where. The world is one big adventure.
I'm a renowned party girl.
Family is everything.
Famous Quote: "If you haven't experienced the love of a dog, have you ever really been loved at all?"
Superpowers: I immortalise people. Can make wine disappear. And I made 2 pretty awesome humans.
Famous last words: "I'll just have one more glass"