Why Family Photos Matter
I don't know about you, but I have an entire wall dedicated to family photos. And you know what? I NEVER get tired of looking at them. Unlike the canvases I've bought of pretty landscapes that I've since thrown in the bin. Why? Because I have an emotional connection to the photos on my wall. They're photos of MY people who I love. So why wouldn't you invest in a family photographer north Brisbane to create beautiful artwork for your walls. You'll never tire of looking at them!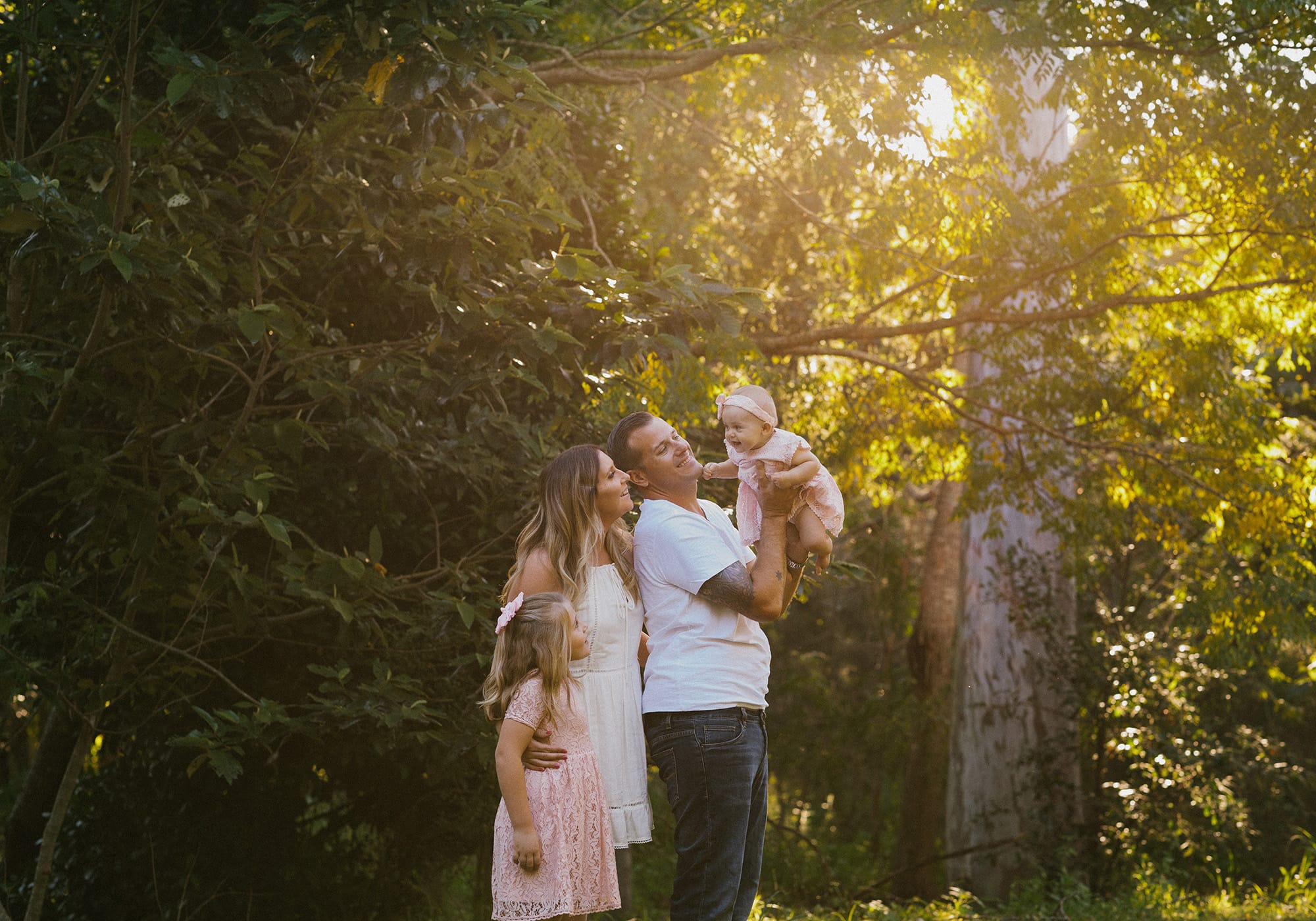 The time to book your family photographer North Brisbane is now!
There is no better time to book your family photographer North Brisbane because before you know it, those gorgeous little babies of yours are no longer babies! They are toddlers and school kids. The family photos I capture for my families hang proudly on display in their family home. These are your memories; your family's milestones. They cannot be replaced and you cannot go back in time.
Babies Grow So Quickly
Before you've even had a full night's sleep, your baby has changed! In the blink of an eye your baby has grown into a chubby 6 month old! Where did the time go? Photos are the one way we can freeze that moment when your baby was so tiny. These memories are priceless and are cherished forever.
About Alison – Family Photographer
Alison Cooke Photography is a Brisbane wedding, family, portrait and newborn photographer. Alison is an award-winning member of the AIPP with over 20 years experience in the wedding industry. Alison's approach to family photography is relaxed and fun-loving, focusing on capturing genuine moments of you and your family.
If you're looking to book a Family Photographer North Brisbane, please get in touch here. If you'd like to view more family photography, view the gallery here.
And if you'd still like to know more, you can always call for a chat on 0418 882 778.