My Wedding Plans Are Ruined
You've been dreaming of your wedding day for the past 12 months when BAM! Along comes an unprecedented coronavirus pandemic that turns your wedding plans to crap.
I know it's devastating, disappointing and you just wanna cry! But there is a positive to this nightmarish scenario. And you're not alone.
There are thousands of brides and grooms all over the world feeling the same disappointment as you. Does it make it better? Hell no! But sometimes knowing there's others out there that know EXACTLY how you're feeling, really can help.
What Should You Do
Well, at this moment, the 19th of March 2020, it's your call. If you're having a small wedding or no more than 99 people (including all vendors) attend your wedding, there's nothing to say you can't go ahead. Sure, you may have to blow kisses to your guests from 1.5 metres away and you may choose to pass out hand sanitiser instead of bubbles. That's assuming you're even able to buy any. Thanks a lot, panic shoppers!
If you're going ahead, I say, "Good On You!". Enjoy your day and may your day be free from ANY mention of this damn virus.
But the reality is, many couples are cancelling or postponing their wedding plans. So, where to go from here?
Talk to Your Loved Ones
Talk to your friends and family. EVERYONE will understand. I promise. Do not stress that people will be upset with you. They'll be upset FOR you, because everyone loves a good wedding. So, have a chat with your people, probably from the safety of your quarantined home and over Facetime or Skype. They will understand your desire to postpone your wedding. And your overseas guests will be okay as it's likely they can't travel anyway. Most airlines are offering credit vouchers or refunds and AirBNB are offering refunds to those who have to cancel. I know, I'm one of them.
*damn you coronavirus!*
Talk to your vendors about your wedding plans
I'm a wedding photographer. So, that means I know a lot of wedding vendors. From photographers to venues to cake makers to celebrants to florists. We are ALL heavily impacted by the coronavirus pandemic. Some rely on weddings as their sole source of income, so there's a good chance they're now looking at the pointy end of their business crumbling. What to do? Talk to ALL your vendors. This shit-storm is no one's fault, and we all need to work our way through it.
And as you've already chosen your vendor, please stick with them! I guarantee your vendor will want to work with you and make you happy. We understand weddings are stressful in normal circumstances, so we appreciate the angst you're all going through now. If you decide not to proceed with your wedding plans, that's your prerogative. But if you're rescheduling, please stick with your chosen vendors. You can help support small businesses by working with them to lock in your new wedding date. Deposits in these conditions are generally transferrable so if you can, talk to your wedding vendors and work with them towards setting a new date.
Try to Stay Positive About Your Wedding Plans
I know, it's so cliché, but it's true! When I'm being a sooky-la-la, I admit to throwing my toys out of the sandpit, grabbing a bottle of wine and having a good, ugly, messy cry. Does it help the situation? Nope. Does it make me feel better having a little pity-party for myself? Hell yes! But then I get-up, wipe the boogers of my face, wipe the red wine stains from my mouth and power-on. Because as much as I relish in being a control-freak, this coronavirus shit is next level. I mean, if the government can't control it, what the hell can I do? So, let's find some positive outcomes for couples rescheduling their wedding.
Couldn't afford an overseas holiday before? There's a very good chance that when this all blows over, flights to fabulous destinations and luxury resorts are going to be more affordable than ever.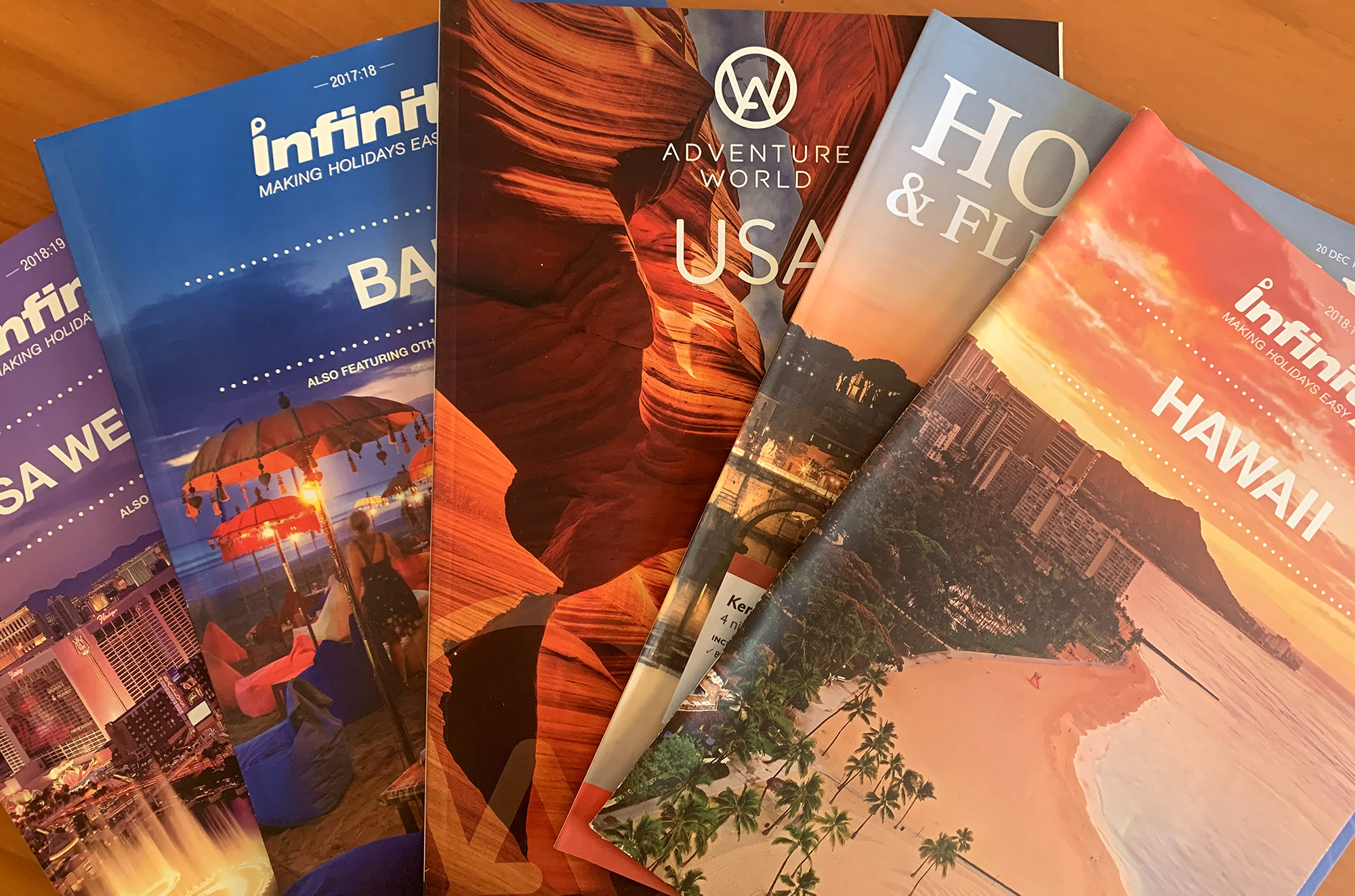 Support Your Local Businesses – They're Suffering Too.
In fact, Australian holiday destinations have never been cheaper!  In February, I visited the Gold Coast, before all this coronavirus shemozzle, and it was a ghost town! We stayed in a lovely hotel, a short walk to the beach and right near the casino, for $110 a night. It was so cheap!
And the Carrara markets, usually a bustling hub of activity, were virtually empty. There are so many local businesses that are still reeling from fires, floods, droughts and now a plague! I mean seriously! Is this the worst Stephen King movie ever??
Remember, we are all suffering so if you can, support our wonderful Australian businesses and choose an Aussie holiday destination. It'll make you feel good and you'll probably get it at a great price too.
More Time For Wedding Planning
You've got the gift of time! Admittedly, you didn't want it, but you've got it so make it work in your favour. Now you have even longer to save money for your wedding day. Did you want a bigger bouquet, but it wasn't in the budget? Well, now you can save a few extra dollars and get it! Did you really want a wedding album but just couldn't find the money? Perhaps you could start a paying it off now, so when the big day finally rolls around, it's all paid for.
I know it may not seem like much of a consolation, but I'm a glass half full girl and I'm trying to find the positives for when your wedding plans go south.
Have A Do Over!
Is there anything in the lead-up to your original wedding date that didn't go as planned? Was your hens' night a bust? Were you so busy you missed out on a bucks' party? Now is the time to do it again! I think this a fabulous idea! My hens' night was a weekend up the Sunshine Coast with my bestest girlfriends. However, on the night we hit the town I was struck down with the worlds' worst migraine. It resulted in me being driven home early the next day, head in a bucket, a week in bed and losing quite a few kilos. Which is NOT ideal when you've had your wedding dress custom made to fit perfectly. I wound-up stuffing my bra with tissues to make my dress fit.  Ah, the good ol' days. You know, when you could actually buy tissues ?
So, if there's anything you'd love to do over, here's your chance!
Get Your Wedding Day Body
Now, I'm not saying I agree with this, but I'm a wedding photographer so I know first-hand it IS a thing. Honestly, I'm all for accepting your body in its current form but I do know many brides and grooms embark on a health-kick in the lead-up to their wedding day. Some don't quite reach their 'ideal' weight before their wedding day and if, unlike me, you don't suffer from week-long migraines that causes weight to melt off two damn weeks before the big day, you now have extra time to get your butt whooped at the gym.
And lastly, please remember…you're still getting married. You WILL have your dream wedding and when your wedding day arrives, there will be tissues again!
So, while it's not how you wanted your wedding day to be or how you'd planned it, you'll still be marrying your love. And isn't that all that really matters in the end?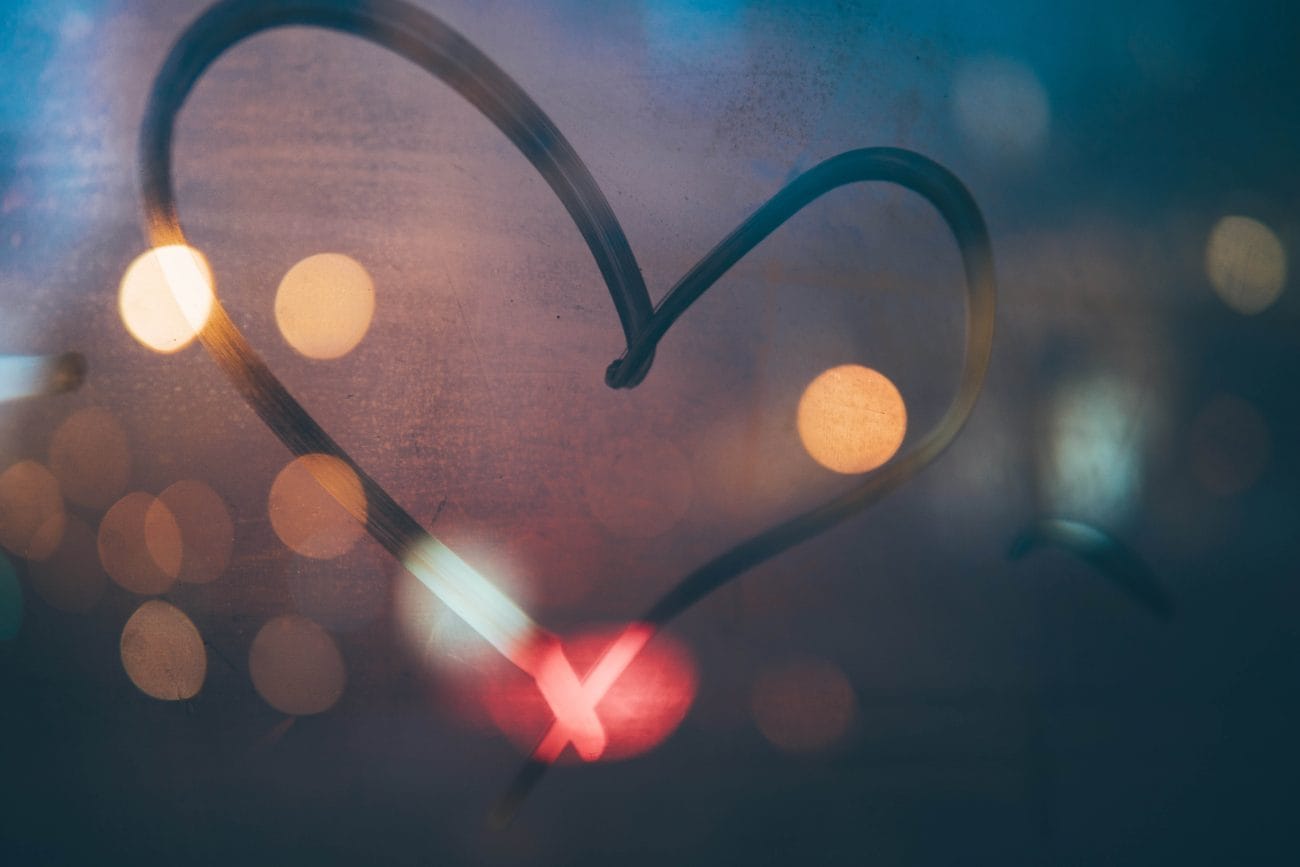 About Alison
Alison is a Brisbane based wedding photographer with over 22 years' experience in the wedding industry. Alison Cooke Photography was voted one of the top 10 wedding photographers in Brisbane by the Courier Mail and one of the top 30 wedding photographers by The Wedding Diaries. She is also an experienced portrait and newborn photographer and an award-winning member of the AIPP.  Alison has over 22 years' experience in the wedding, family and newborn portrait industry. You can check out Alison's Brisbane wedding photography prices here.