A Brisbane Powerhouse wedding…
Wishing Monique & Andrew a huge congratulations on their recent wedding. It was such a beautiful celebration of love & family & many a tear was shed. Including mine 🙂
Thank you for sharing your story…
How did you meet?
We have told our friends many stories about how we met, the truth is we met online.
Funny stories about that meeting?
For our first date, we flew from Perth where we were living at the time, to Monique's cousins wedding in Brisbane. Who else gets to say they met their future grandparents-in-law on their first date!
Where you got engaged?
Andrew sent me on a scavenger hunt around Brisbane, picking up clues along the way at places we've hung out before (the hotel we stayed at when first moving to Brisbane, a park in the city that's half-way before our offices where we meet for lunch, and a few other stops before finishing at our favourite date night restaurant). He had thought of it all, even having our children sneak in from the back of the restaurant right at the moment he proposed.
How long have you been together?
We were married 5 years to the day we met.
Why did you choose Alison Cooke Photography to photograph your wedding?
We loved the style of Alison's photography. When looking through your website and we saw your work with Heartfelt, we knew you were the right one for us!
What was the one thing you just had to have for your wedding day?
Mon's favourite movie is the Princess Bride. When looking for a celebrant, we found Oliver and he had a post on his Facebook page saying he wanted to find a couple who would let him reenact the wedding scene from the Princess Bride. We knew we had found the right celebrant.
What things about your wedding made it so amazing?
We wanted a small intimate wedding with the people who are a part of our everyday lives. Our bridal party were our children and when Andrew said his vows to the children, there wasn't a dry eye in the house.
How did you go about planning your wedding & did you have any help?
Andrew works in hospitality and has worked over 200 weddings. He knows good vendors, what works and what doesn't. He wasn't a typical groom taking the back seat.
We also had lots of help from Monique's best friend Bonny who organized the girls on wedding morning and spent two days before with Monique making all the bouquets and table flowers.
What tips or ideas would you pass onto future brides?
Relax and enjoy the process. The day is about the love you have for each other, not the shade of the peach in the flowers!
What was something unique about your wedding?
Having our children involved in the ceremony, from our son walking me down the aisle to Andrew's vow to the kids were my favourite parts. Our ceremony was all about us as a family.
Did you honeymoon, where and for how long?
With Monique going straight back to her FIFO job a few days after our wedding, the honeymoon is going to wait until the end of the year.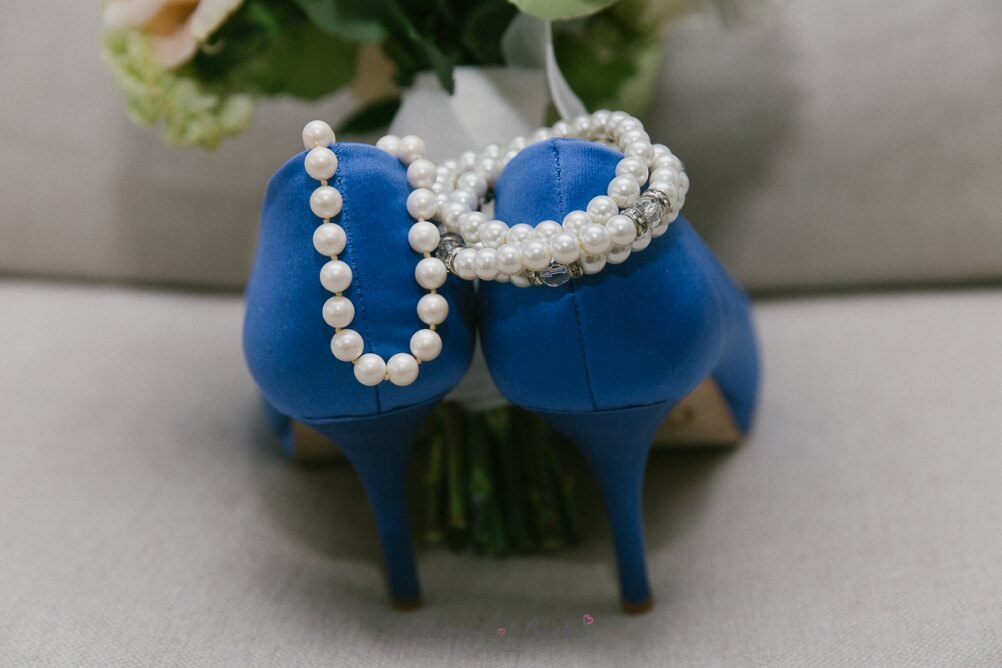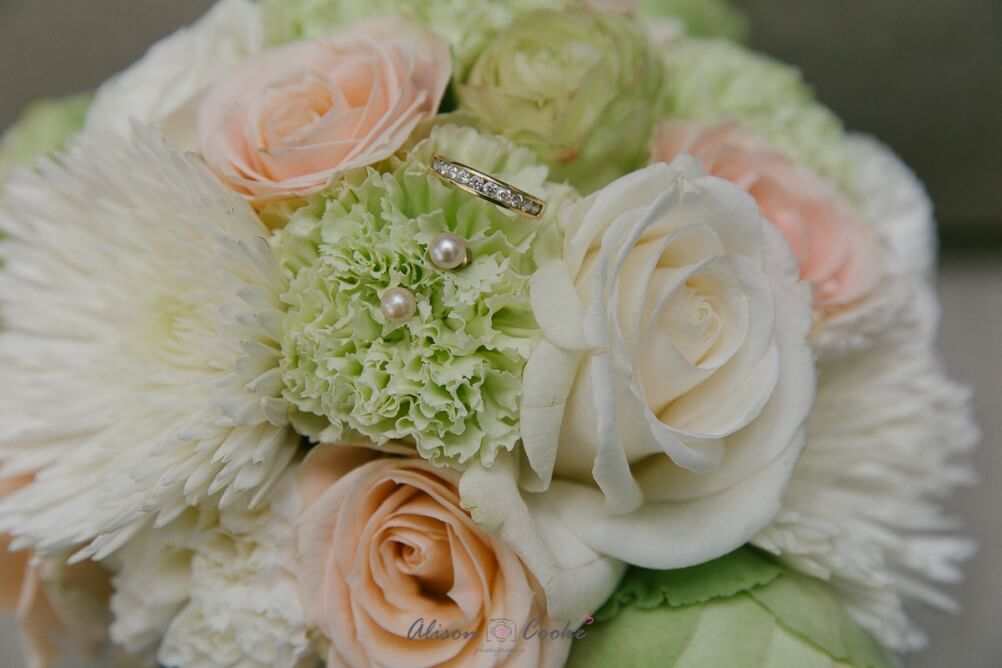 Thank you for allowing me to share in your special day.
I wish you both much love, laughter & happiness.
Alison xo
Vendor Shout-outs!
Ceremony,Wedding photography & Reception: Brisbane Powerhouse
Hair and Makeup: Wedding Hair and Makeup by Jessica-Rose
Cake: Nikx Cakes
Flowers: homemade by Monique and Bonny
Décor: everything was homemade by Monique
Wedding Planner: Monique and Andrew
Transport: Roaring Twenties
Celebrant / Minister: Oliver Thomson Celebrancy