Brisbane wedding photography…
So you're engaged? Congratulations! Now let the fun begin…
How do you choose a location when there are so many options! Do you want a church wedding or a beach wedding? Maybe a garden wedding? What about a beautiful wedding out in the country? Wine lovers…what about a winery?With so many locations how will you choose?
This week's wedding locations are beach and country…
The beach…
How can you go wrong with beautiful blue skies and yellow sand as the backdrop for your wedding. Just watch out for those damn seagulls!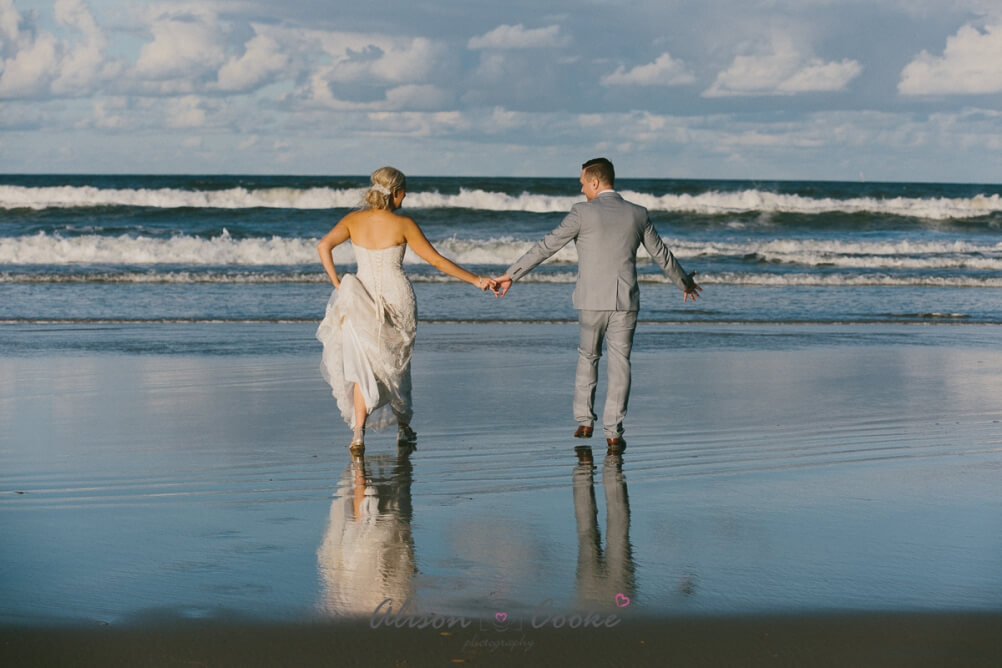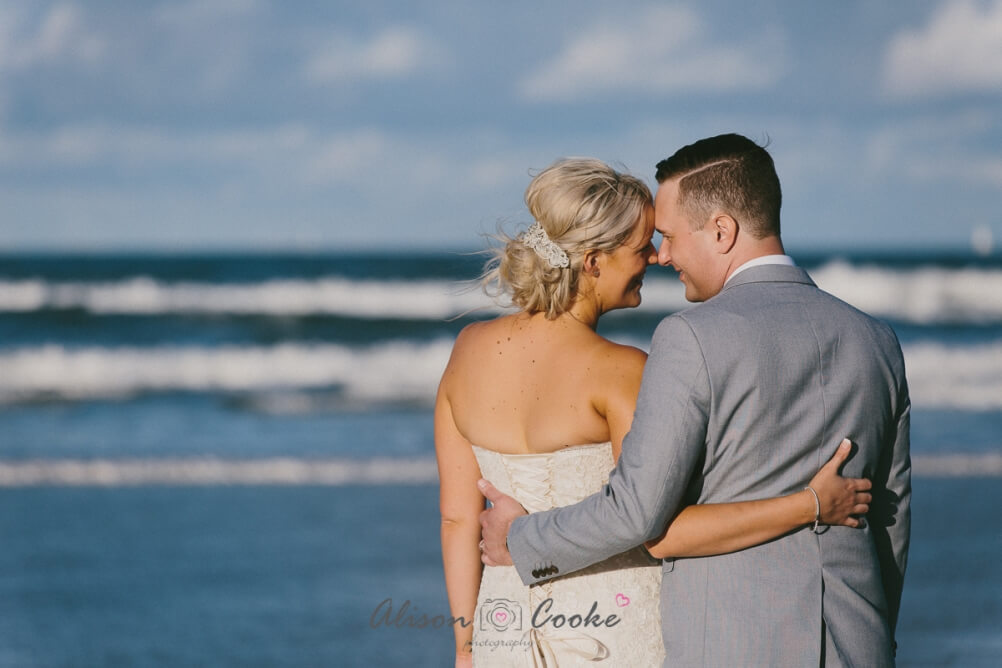 The Sunshine Coast is always a favourite spot for wedding photography…
or one of my favourite country locations…the stunning Branell Homestead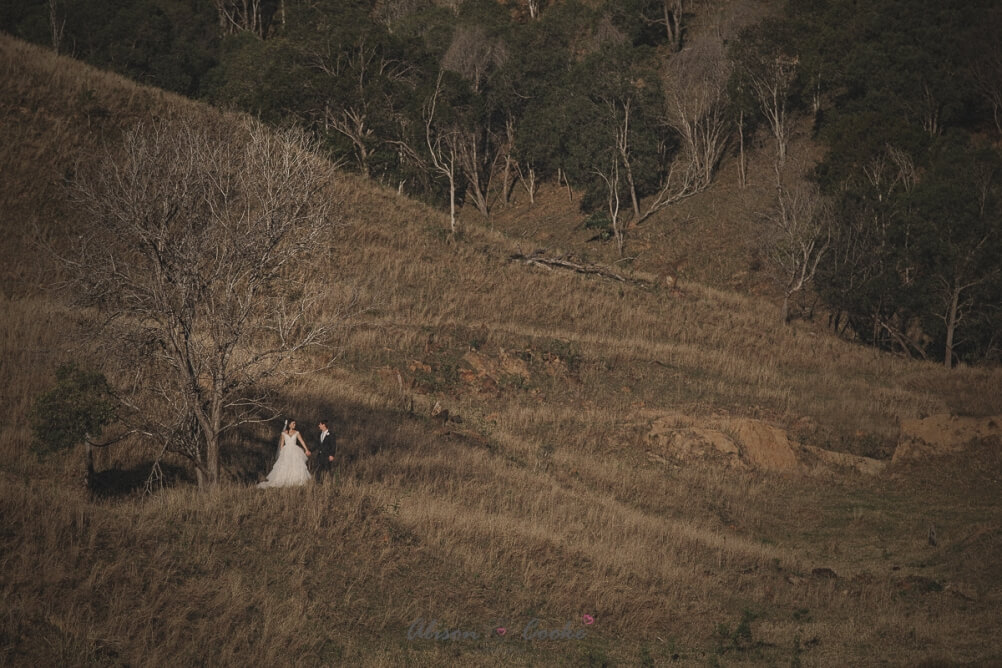 Somewhere else in the countryside…
Another of my favourite wedding destinations…Spicers Clovelly Estate in Montville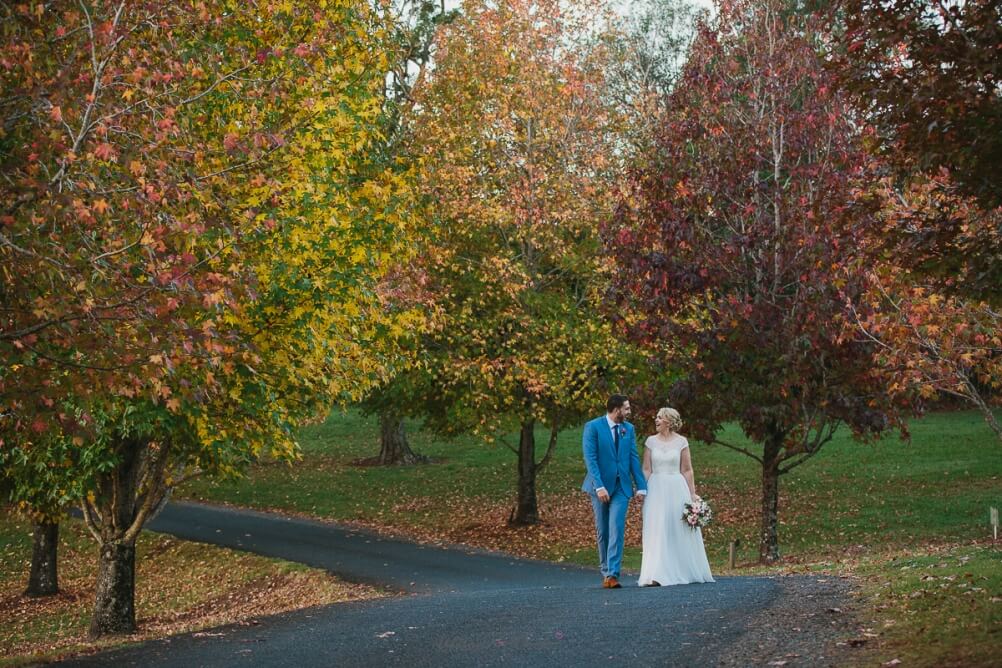 Sometimes all you need is a paddock, an old barn and some cows.
And sometimes for wedding photography, all you need is a paddock…and some laughs 🙂
Let's chat about your wedding. I have photography packages to suit all budgets.