Do you think family photos are a luxury? Perhaps you think they're unnecessary?
Well I'd like to tell you WHY I think they are a necessary investment for your entire family.
Because one day, many years from now, you'll be much older than you are right now. How much of the little details will you remember?
How much will your kids remember from their childhood?
Will they still remember how a silly joke would make their big brother laugh?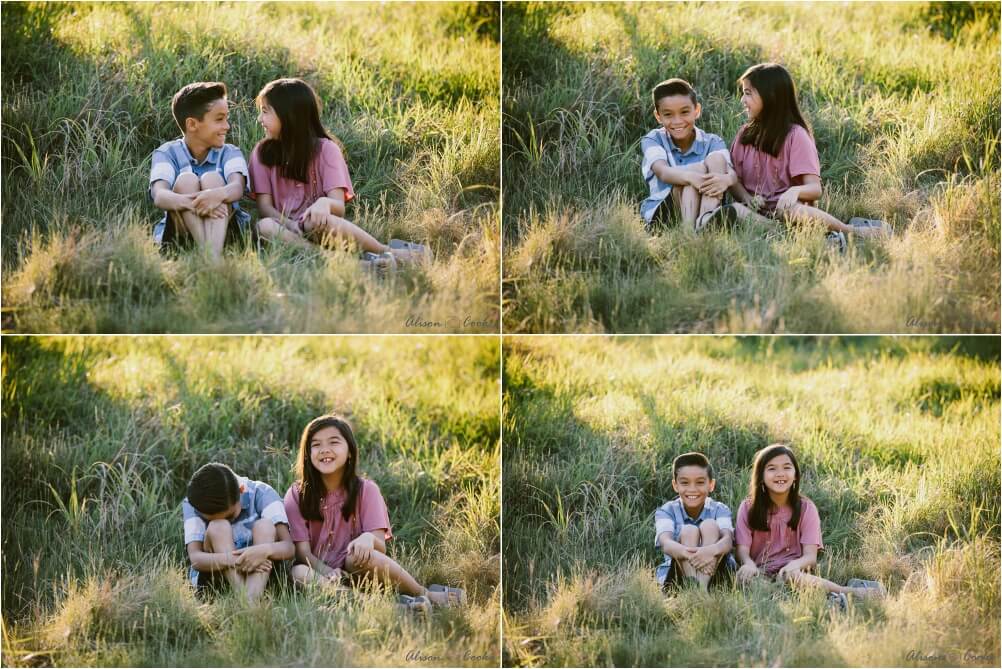 Or how much fun they had doing silly dances? And that "dabbing" was a thing when they were young?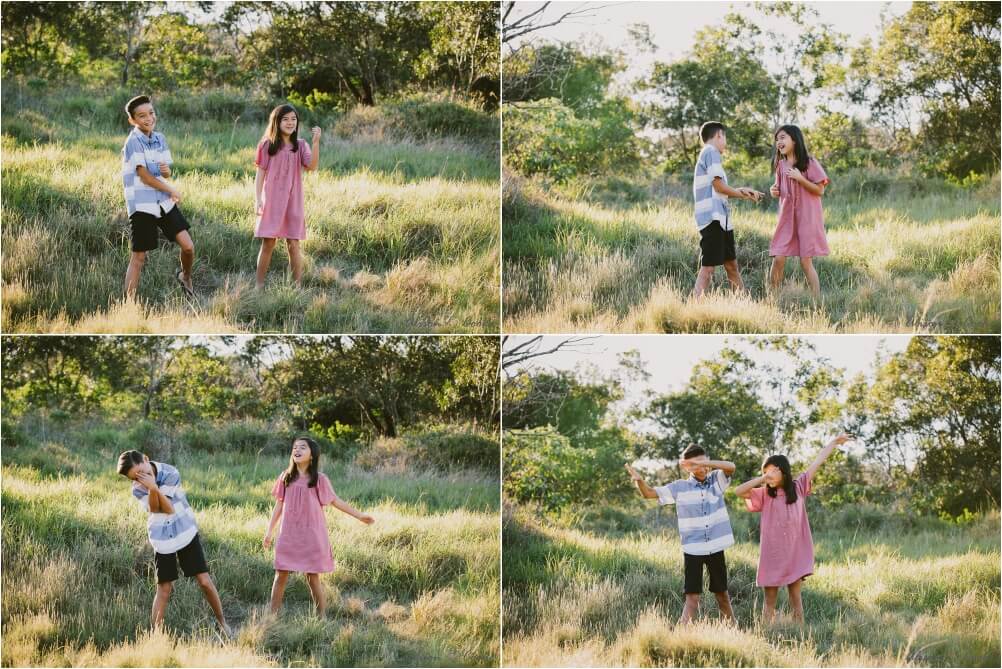 Or how they could make Mum & Dad laugh just by going crazy…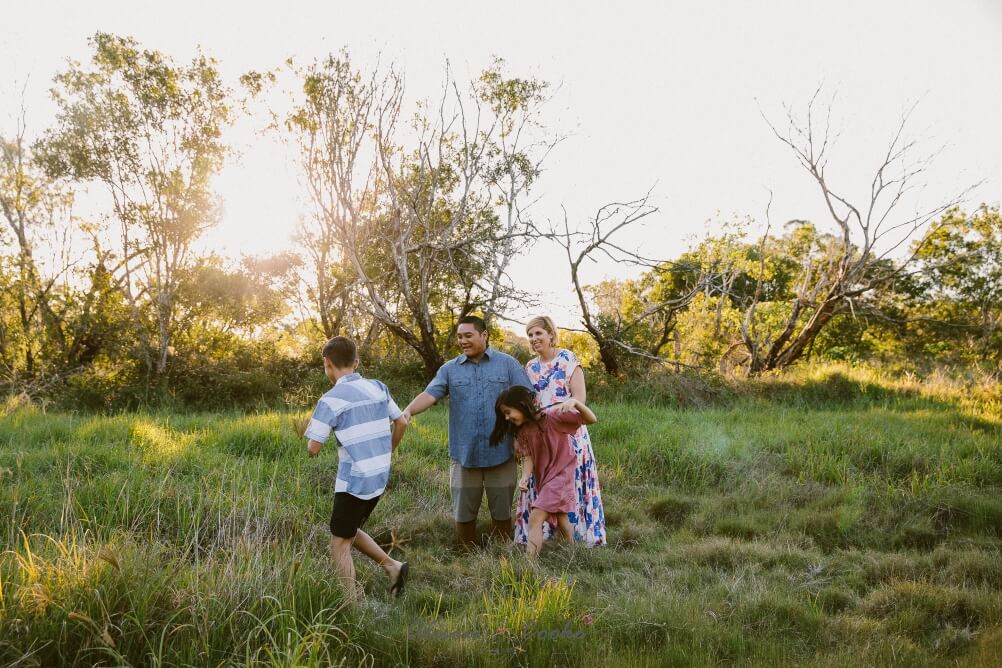 Will they remember that Mum gave the best kisses, Dad gave the best hugs & was someone to look up to?
Or how Dad could make Mum smile…
Or when you were all together, everything was right in the world…
And will they remember the happiness that came from just being together?
THIS is why family photos are so important.
Because one day, many years from now, you and your children will look back on these photos.
And you will remember.
Thank you Emily, Tom, Oliver & Opal for allowing me to capture these moments for you.
Alison xx
Book your family photos with me.
E: info@alisoncookephotography.com