This family hold a special place in my heart…
I've photographed both their boys; their beautiful firstborn son Hunter, followed by their rainbow baby Lucious.
It really is a privilege for me to photograph families; to see them grow, welcome new babies and later, photograph those same babies as cute little toddlers.
And I cannot wait to meet this new little one <3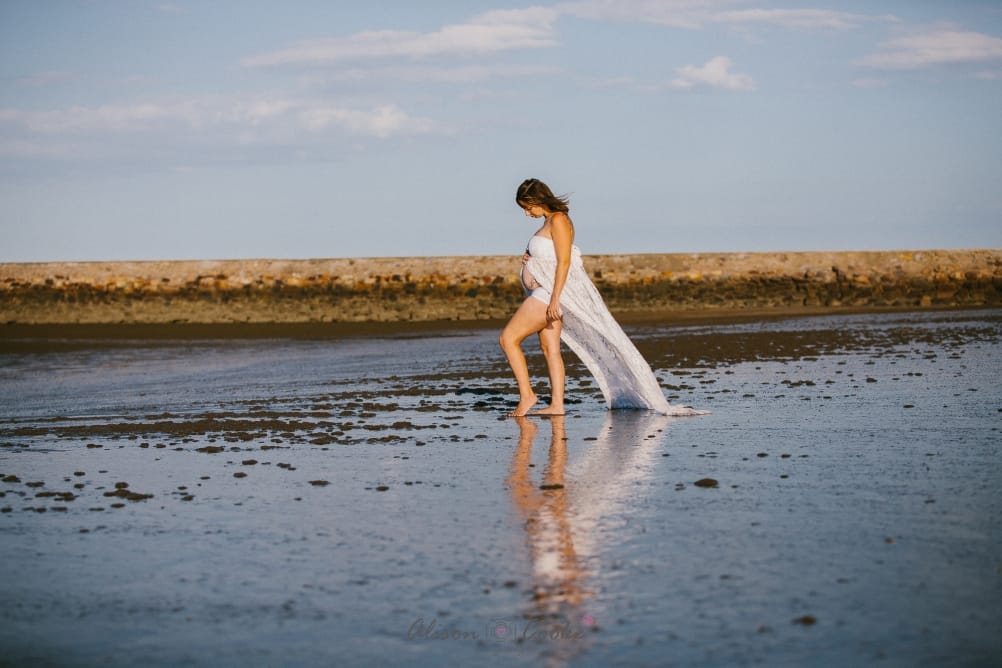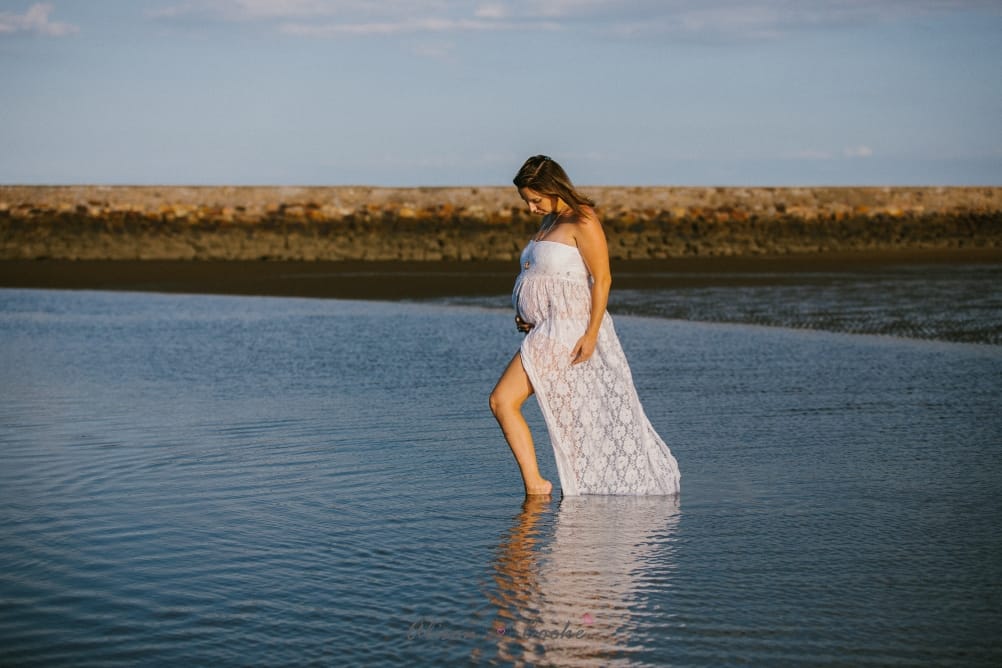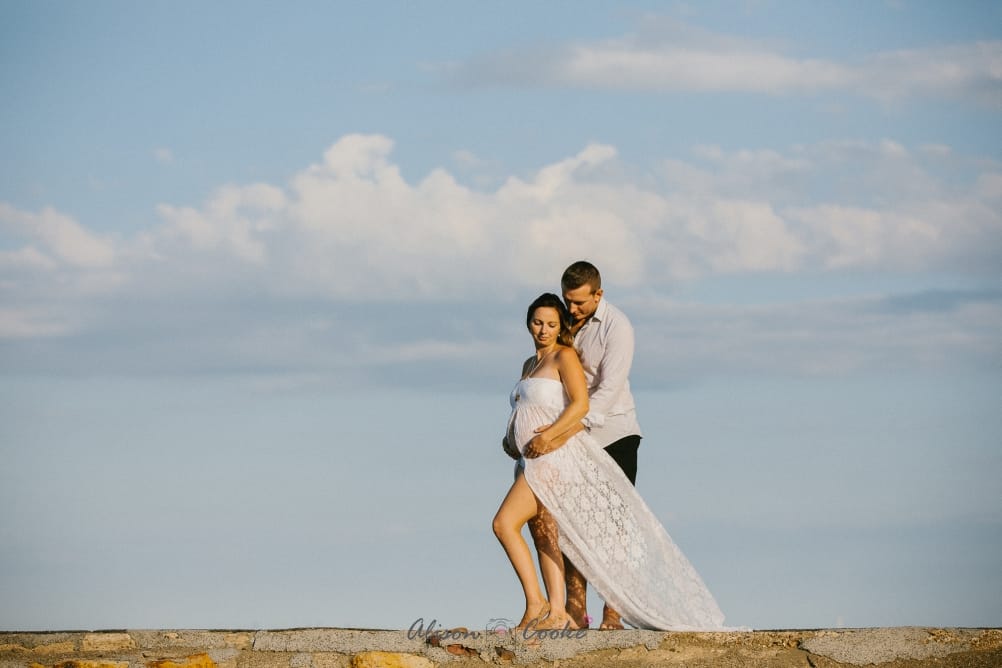 When was the last time you had family photos?
Get in touch info@alisoncookephotography.com